IAASF 2023 Conference, Amsterdam - Cancelled
Tuesday, 13th September 2022
In light of the economic change happening around the world, the IAASF Committee have made the decision to cancel the IAASF 2023 Conference which was due to take place in March 2023 at the Het Scheepvaartmuseum, Amsterdam.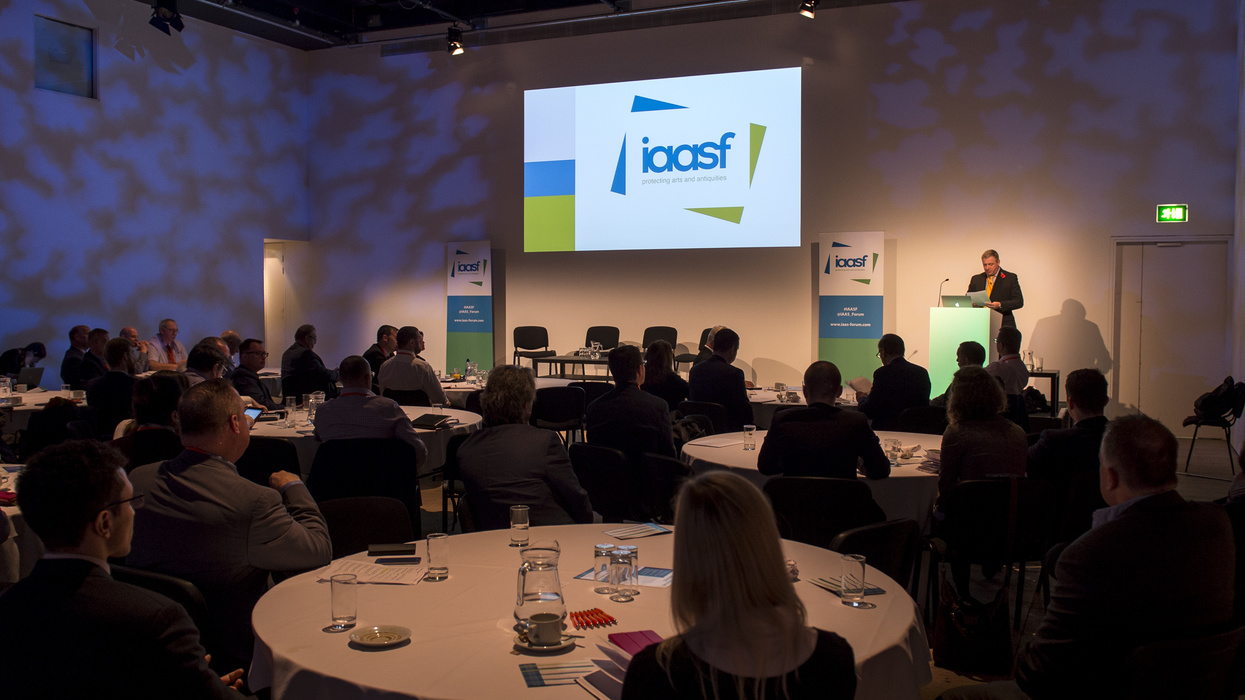 Due to the economic uncertainty around the world, the decision to cancel the IAASF Conference 2023 has been made in the best interests of the delegates, speakers and sponsors who wished to attend. Whilst this is sad news, we can confirm that the UK IAASF Conference will take place with further details to follow in the coming weeks.
Please see below an official statement from the Chair of the International Arts and Antiquities Security Forum, Andy Davis.
Message from the IAASF Chair
Following the changing economic climate caused by the conflict in Ukraine a great deal of financial uncertainty has been brought to the global markets, inflation has reached levels not seen for decades, and prices are increasing on a seemingly weekly basis.
Being mindful that the cultural sector has endured two years of pain caused by the COVID pandemic and is only starting to recover there is a strong likelihood that the sector is and will be further impacted by the financial crisis. The consequences of this could be further job losses, reduced investments, and a requirement to make financial savings where possible.
From a conference organisation perspective, we have already seen the cost of the event increasing and likely to increase further by the time the event comes around. We would not be able to accept those additional costs and would have to pass some onto delegates through increased rates. Adding to this prospect is the fact that budgets for sponsorship and exhibiting are likely to be reduced there is a real concern over the financial risks that will remain.
In light of this uncertainty, the IAASF Committee has discussed options and agreed that the cancelling of the event at this stage is the most appropriate course of action to take before further arrangements are made by delegates.
I wish to thank Michal Huijser at the National Maritime Museum in Amsterdam and his team who have supported the committee and IAASF. A huge thanks also go to those who submitted speaking proposals, I know that the Committee has been in touch directly.
While this is sad news, we can confirm that the UK IAASF event will still go ahead, and further details will be announced in the coming weeks.
Once again thank you all for the support and we will hopefully bring the event to Europe in the near future.
Andy Davis
Chair of the International Arts and Antiquities Security Forum
If you have any queries regarding the IAASF Conference 2023, please email IAASF Coordinator, Louise Williamson, at louise.williamson@tridentmanor.com. Thank you for your continued support and we look forward to sharing more information with you soon.