IAASF Announcement - Launch of IAASF 2022
Monday, 6th December 2021
IAASF 2022 goes truly international! The 2022 IAASF Conference will take place in Amsterdam between the 4th and 6th of September 2022.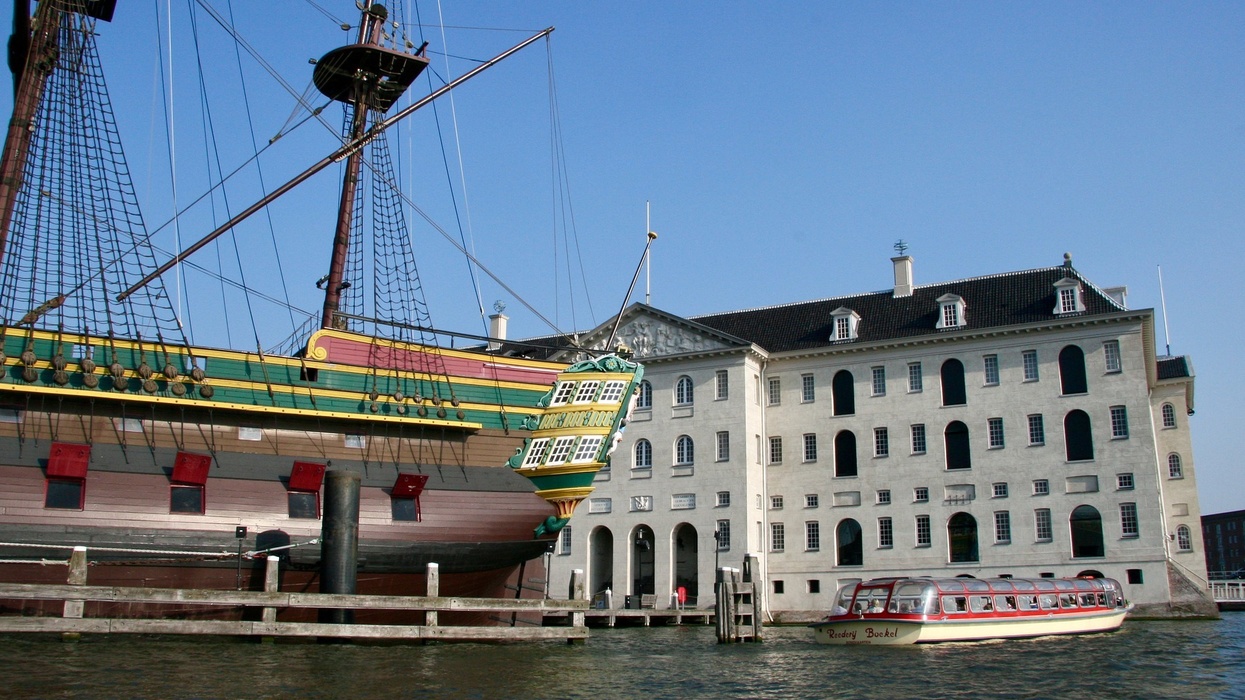 Andy Davis the Chair of the IAASF (International Arts & Antiquities Security Forum) is proud to announce that IAASF 2022 will be held over the 4th- 6th of September at the prestigious National Maritime Museum (Hetscheepvaartmuseum) in Amsterdam.
Next year's conference "Protecting Cultural Venues after a Pandemic" will look at the wide range of threats and hazards that exist within the cultural and heritage sectors, while providing solutions that all venues can implement to help reduce the risks they face.
Internationally renowned speakers will share their experiences and expertise with delegates, while exhibitors will outline the latest innovations that are available to protect cultural venues (museums, galleries, libraries, historical houses, places of worship etc.). The content is split into two distinct sections, understanding the threats that exist and solutions that can minimise the level of exposure that venues and operations can experience.
Being in central Amsterdam the National Maritime Museum, and close to international transportation routes the venue is an ideal location to increase the IAASF accessibility for European and international delegates. It also houses some of the finest naval art anywhere in the world and delegates can experience magnificent collections and historical perspectives of life on the oceans, as well as much more.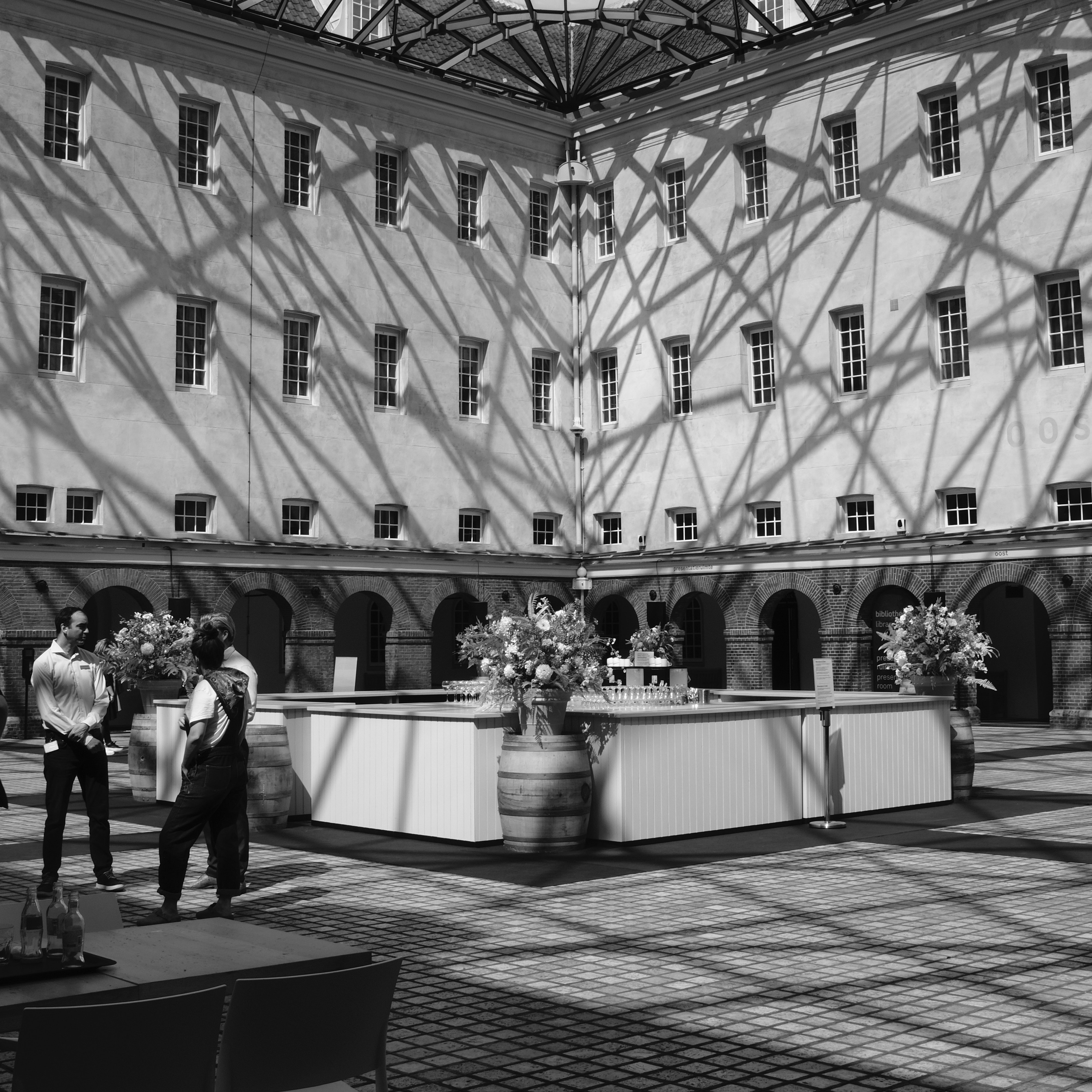 The IAASF management team would like to thank Michael Huijser, the Managing Director of the National Maritime Museum for inviting us to his beautiful venue so that we can collectively work towards the protection of art, antiquities, and cultural heritage for future generations.
Further information and announcements regarding the event will follow over the coming weeks. In the meantime, anybody who has any questions about the conference can get in touch with the IAASF Coordinator and Cultural Protection Lead Valentina Sabucco.