IAASF Conference 2023 - Call for Speakers
Tuesday, 7th June 2022
Following the decision to reschedule to IAASF Conference 2022, we are happy to announce new dates and an additional Call for Speakers to attend the revised event in March 2023.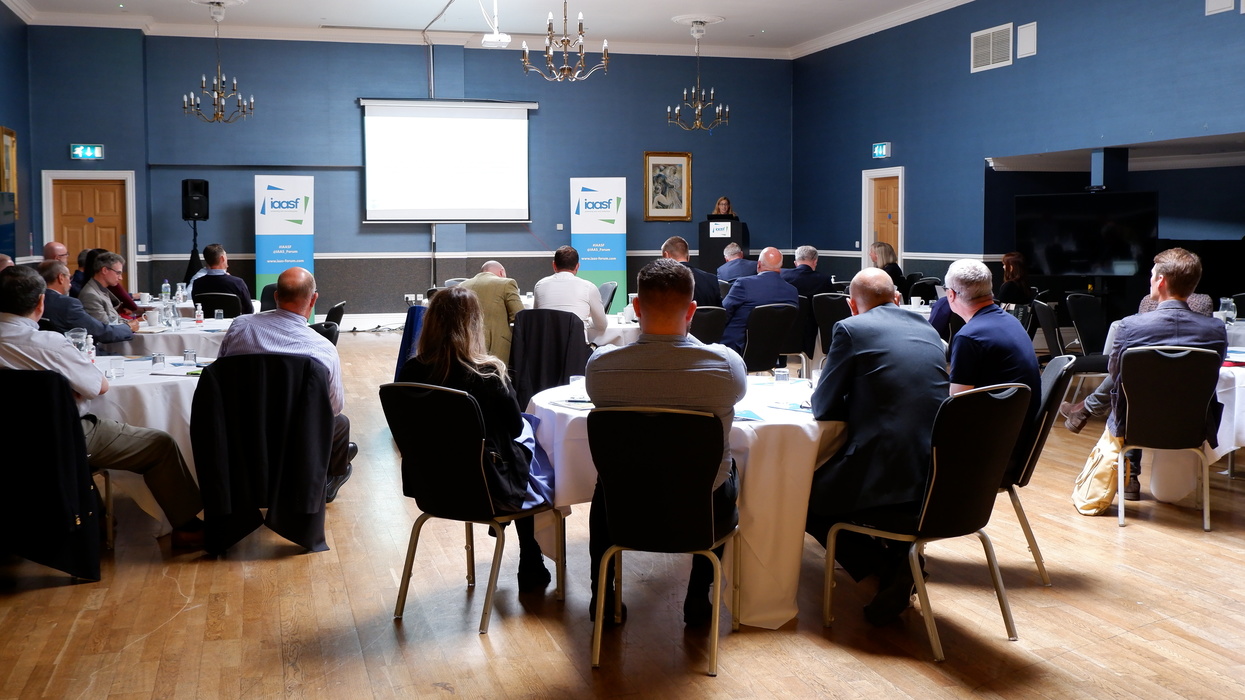 Are you an expert in cultural heritage protection? Would you like to share your knowledge with others? We are looking for speakers for the IAASF 2023 Conference to speak on 'Protecting Cultural Heritage in Times of Uncertainty'.
The IAASF draws experts from around the world involved in cultural protection to share their experiences and knowledge with others in the hope that we can collectively take steps to protect our cultural heritage for future generations.
The conference has a 'security and safety' theme but that does not mean we are only looking for security and safety specialists, as the protection of arts and antiquities involves a wide and varied range of disciplines who collectively help reduce the risks faced. We are keen to hear from museum directors, archivists, curators, archaeologists, religious representatives, academics, representatives of government bodies and NGOs, and of course security professionals.
To support the content and benefit the delegates we are looking for speakers to share their experiences, discuss real-world examples, case studies, lessons learned, operational best practices, and practical strategies in one of the following areas:
- Illicit Trafficking - Physical Security
- Organised Crime - Technical Security
- Climate Change - Operational Security
- Conflict - Training & Education
- Terrorism - Insurance & Due Diligence
- Anti-Social & Protests - Transportation
Proposals must be submitted to iaasf@tridentmanor.com by Monday the 1st of August 2022 using the downloadable template below (if you require this document in another format, please contact the IAASF Coordinator linked below). Please note that all sessions will be in English and proposals will be peer-reviewed by the IAASF Management Team. Sessions are selected to reflect the annual theme of the conference and the specific topics above listed. Successful presenters will be notified by mid-September 2022.
Note: No funding or reimbursement of costs is available for speakers at this event. However, as a thank you for supporting the event all speakers will have free access to the conference and exhibition spaces. For further information regarding the call for speakers, please contact the IAASF Coordinator Louise Williamson.