IAASF - Early Bird Tickets On Sale!
Wednesday, 1st March 2023
The IAASF Committee are pleased to announce that the Early Bird Tickets are now on sale for the IAASF Conference 2023 - 'Protecting Cultural Venues During Uncertain Times'.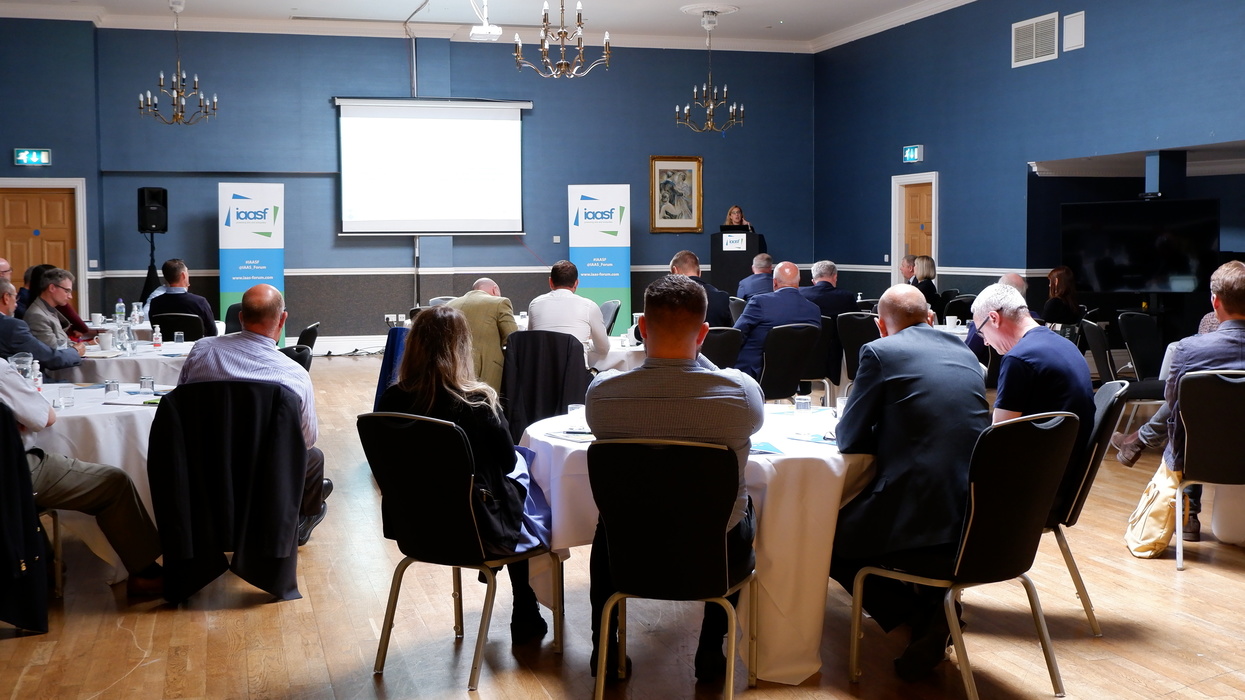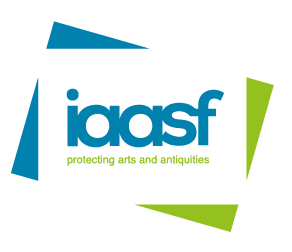 Visit the IAASF Conference 2023 page on Eventbrite to purchase your tickets.
We have an excellent line-up of international speakers from New Zealand, the Middle East, the UK and more. The IAASF Committee are honoured to have them contribute their knowledge and expertise to this year's event from the 11th to the 13th of September 2023 at Redworth Hall Hotel.
You can also read the programme outline for this year's event linked here. Further details regarding the Gala Dinner, Networking Event, and optional visits to local cultural sites in County Durham have been provided.
We would like to thank you for your continued support for the IAASF Conference and we look forward to sharing more details with you soon. Make sure to check the IAASF Webpage for further updates.