IFCPP - Programme of Events
Monday, 15th February 2021
Where shared interests exist, Trident Manor is happy to work with international organisations. The IAASF and IFCPP share many values and objectives in protecting cultural venues so we are happy to help achieve this most worthy goal.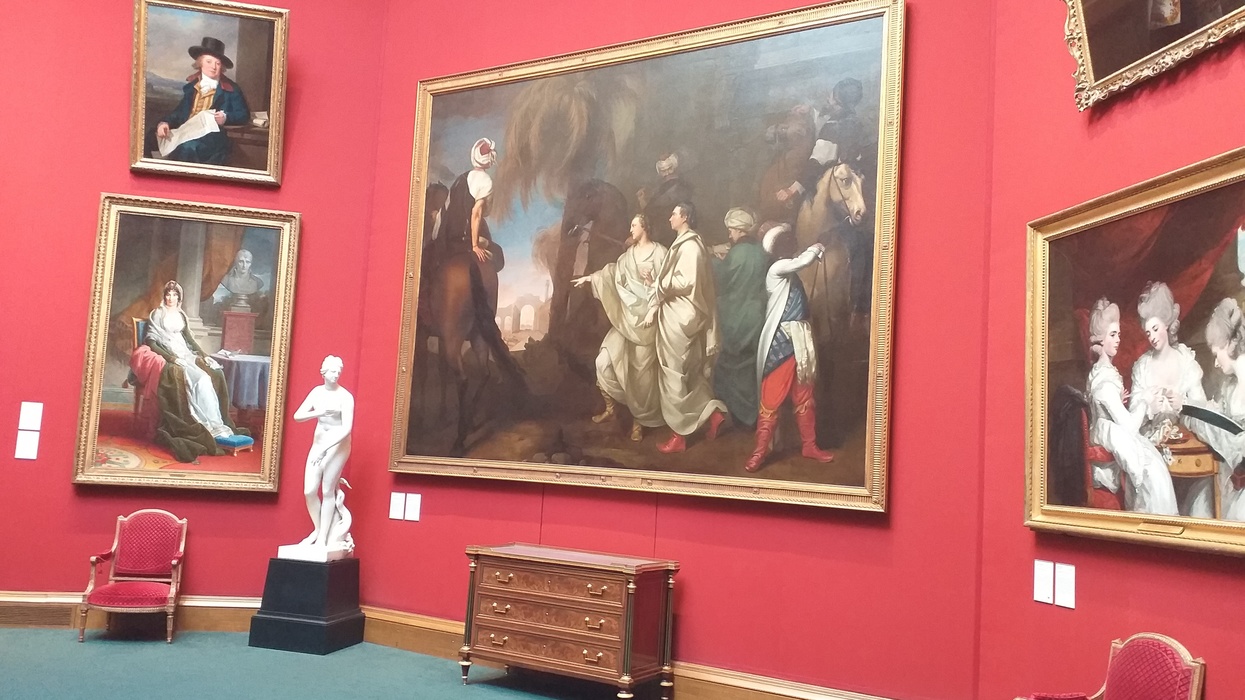 Please find attached a link from the IFCPP highlighting the latest training events being run by them and which are beneficial to many across the cultural and heritage sectors. IFCPP Programing Outline.pdf
For further information about where and how we collaborate with the IFCPP contact us.