International Security Audits
Wednesday, 24th April 2019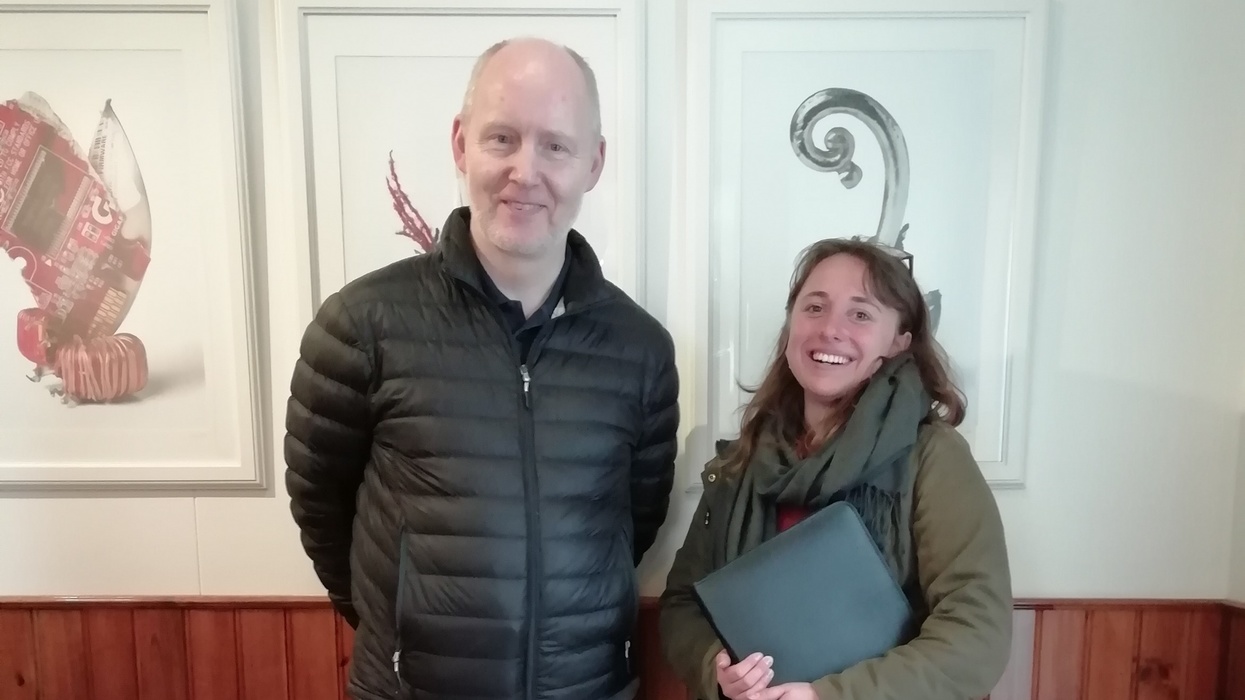 As part of our continued international engagements, Holly Ross visited Iceland to undertake a security audit on behalf of a client. This audit involved the review of physical and technical security measures, operational practices and staff training and awareness.
Holly is photographed with Rúnar Már Sverrisson, CEO of Gagnaeyðing which specialises in the secure destruction of data.
Do you understand the threats risks and vulnerabilities that can impact your operations whether in the UK or internationally? Trident Manor has a wealth of experience undertaking these audits and assessments around the world and offering sensible pragmatic solutions to manage identified risks and vulnerabilities.
For more information about the services we provide please contact us.