London Calling - Request for Services
Thursday, 28th July 2022
Following a recent spike in protests occurring at museums and other cultural venues, our Managing Director was invited to provide advice and guidance to members of the sector.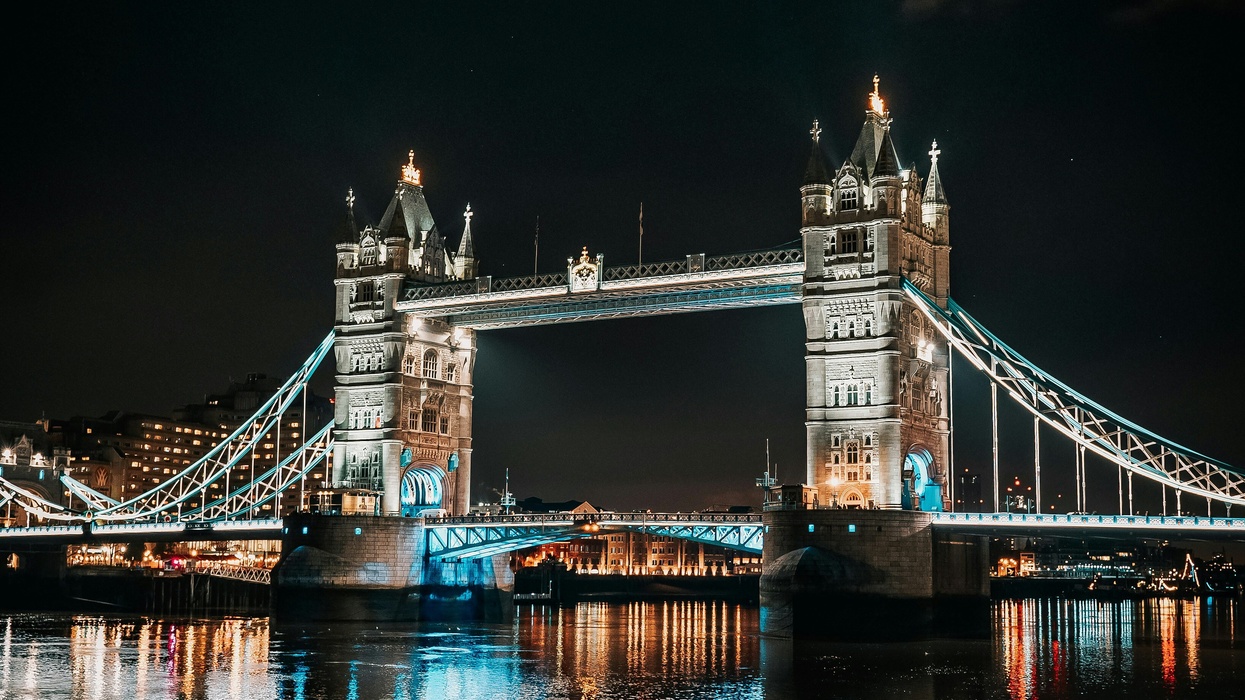 Andy Davis, our managing director travelled to London to meet the CEO of a cultural institution who had security concerns, especially following the increase in protest activity where museums and galleries have been targeted. Following discussions about the venue and previous security incidents, an unannounced evaluation of the levels of awareness, operational practices, and staff attitudes was undertaken.
It was very refreshing to see high levels of alertness and the following of operational procedures. It was also very evident that visitors posed a high risk of accidental damage due to the tight constraints of the venue. After 3 hours Andy was again able to meet with the CEO and outline his initial findings which included some immediate financial savings (OPEX) of around £15,000.
Following the debrief the CEO has now engaged Trident Manor to undertake a formal threat, risk, and vulnerability assessment of the venue including physical, technical, and operational practices.
Andy commented, "It is always rewarding when people recognise the expertise that Trident Manor brings in reducing the risks that organisations face. Especially when sensible, pragmatic and cost-effective solutions are required."
Irrespective of where you are in the UK or internationally Trident Manor has the expertise to help you reduce and manage the risks you face. For further information Contact Us.