Managing Director - Radio Interview - MVP USA
Thursday, 13th May 2021
Andy Davis was interviewed by an American business radio chat show on a wide range of security topics including personal safety, duty of care, and travel risk management. The show is going to be aired in the coming week.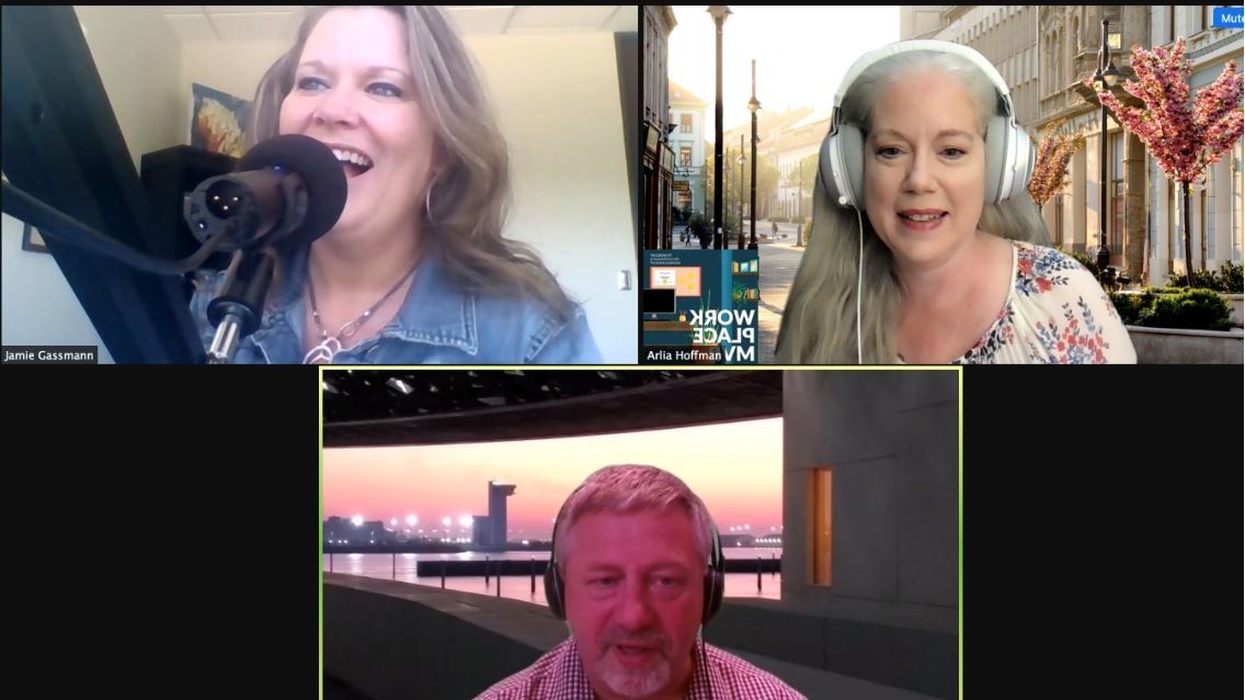 On Wednesday 12th of May our Managing Director, Andy Davis, was interviewed by Jamie Gassmann from R3 Continuum about a wide range of security topics for the MVP Radio show.
Andy was asked about personal safety and security of personnel, in particular the protection of women and why it was important to host a free event on the topic, held in April 2021. The strategic considerations around crisis management and the differences that exist from a single site organisations to multiple sites in multiple destinations were discussed with a clear steer being provided about "one size does not fit all" approach to organisational resilience and recovery. Finally, he provided strategic advice and guidance for personal and organisational travel risk management issues that need to be considered to ensure duty of care issues are met and risks correctly managed.
The interview lasted an hour and is due to be aired on Thursday 20th of May 2021, and of course we won't miss it!
A huge thanks to those who reached out, selecting Andy from what is a huge pool of experts. Listening to the exchanges during the show, it was obvious that all parties enjoyed the discussion.