Managing Director to Speak at ASIS Middle East
Saturday, 26th October 2019
Trident Manor Managing Director is travelling to Bahrain in 10 days to speak about protecting hospitality venues from adversarial threats and partaking in a panel discussion about cultural protection with Dr. Declan Garrett.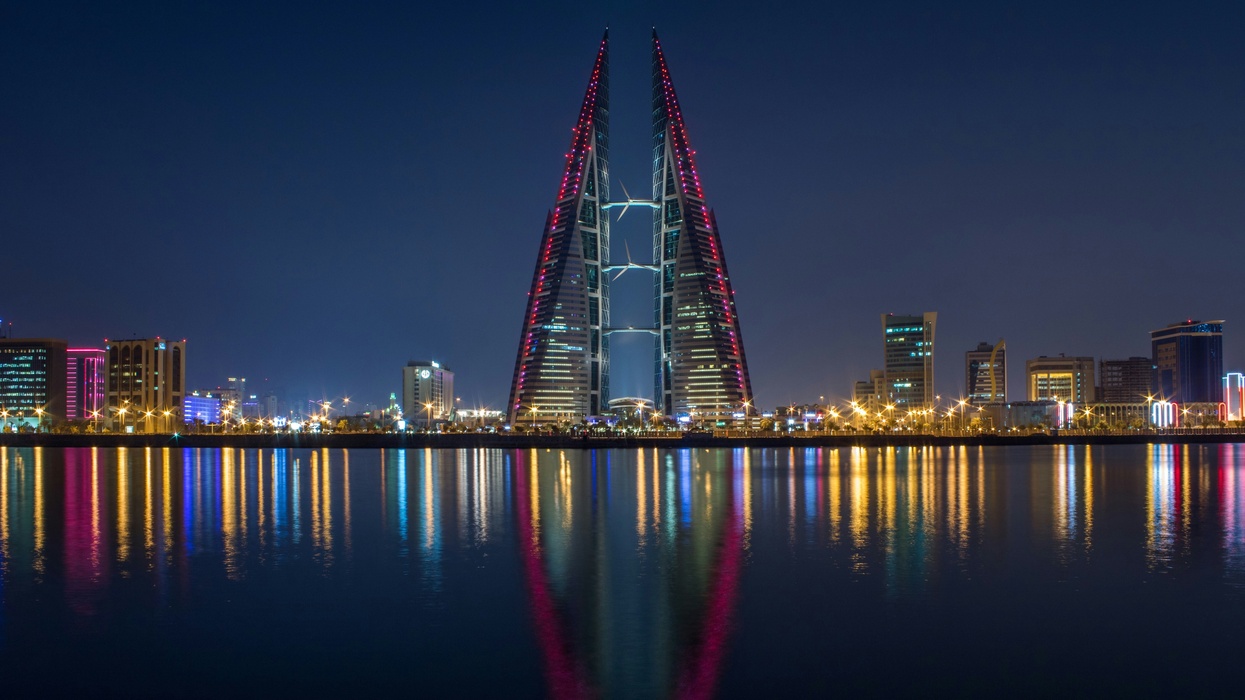 Andy Davis, the Managing Director of Trident Manor Limited has been invited to speak at the ASIS Intl. Middle East Conference being held in Bahrain at the start of November 2019. He will be discussing the adversarial threats that hospitality venues (hotels, stadiums, events and other crowded places) face and sensible cost-effective steps that can be taken to reduce the risks and manage the threats.
Following that presentation, he will be joining Dr. Declan Garrett from the Louvre Abu Dhabi in a panel discussion about the threats facing cultural properties and the physical, operational and technical measures that are at the forefront of protecting such venues. This session is being held in conjunction with the ASIS Cultural Properties Council and its members.
This is a great opportunity for Trident Manor to continue it's outreach across the Middle East, meeting new clients and rekindling old acquaintances.
For more information about the services that Trident Manor is providing in the region feel free to contact us.