May's Newsletter has been sent out
Tuesday, 8th June 2021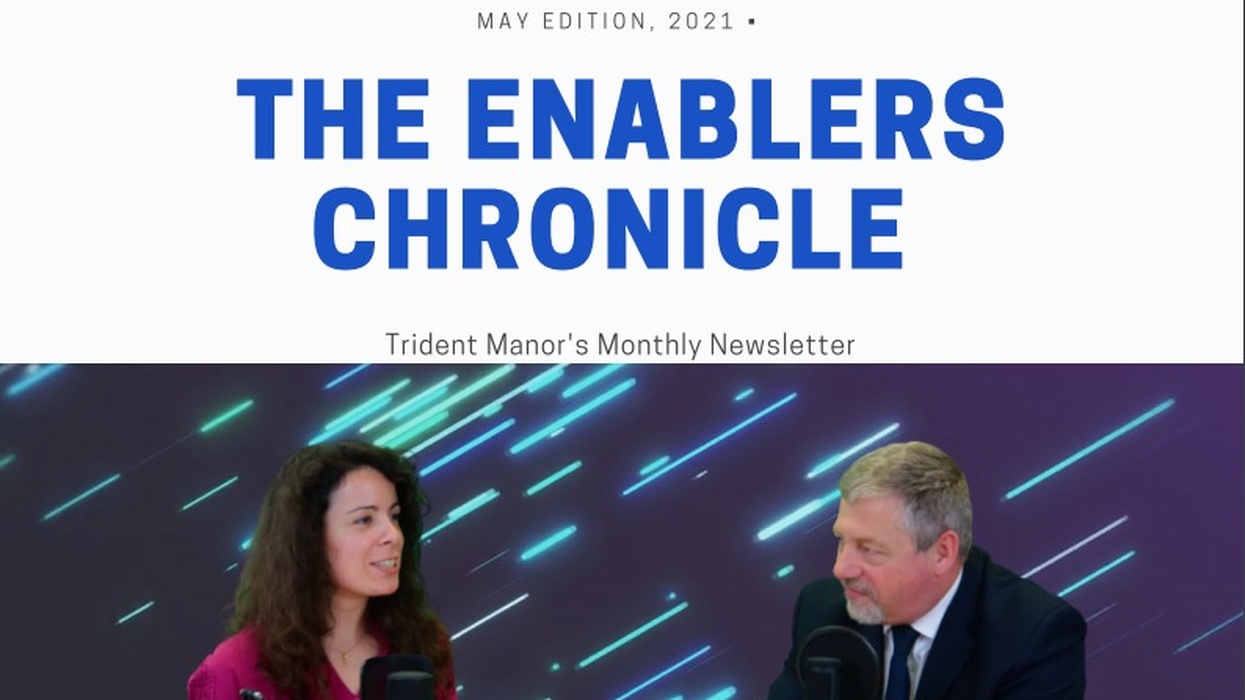 Yesterday (Monday 7th) we sent off the May edition of our newsletter 'The Enablers Chronicles' to our many email subscribers. We have since added it to our knowledge centre if you wish to download the document. Alternatively, you can sign up for our newsletter below to receive your copy of this & future months newsletters.
The Content for this months edition is
May, A Month of Change
How to Protect Heritage & Cultural Institutions
New Appointment & Handbook Released
UK Security Vulnerability Assessment & The IAASF Podcast
International Training Collaboration
IAASF Update
Activists Airport Arrest & UK Scams on Rise
Security Crossword
Sponsors + Conclusion
If you wish to receive your copy please subscribe to receive our newsletter below.
Thank you for subscribing & we look forward to sending you your next copy on Monday the 7th of June!