MD Visits National Maritime Museum - Amsterdam
Wednesday, 26th June 2019
Trident Manor managing director took time to visit the National Maritime Museum in Amsterdam to meet with an old friend and discuss security issues and existing threats that are being faced in mainland Europe.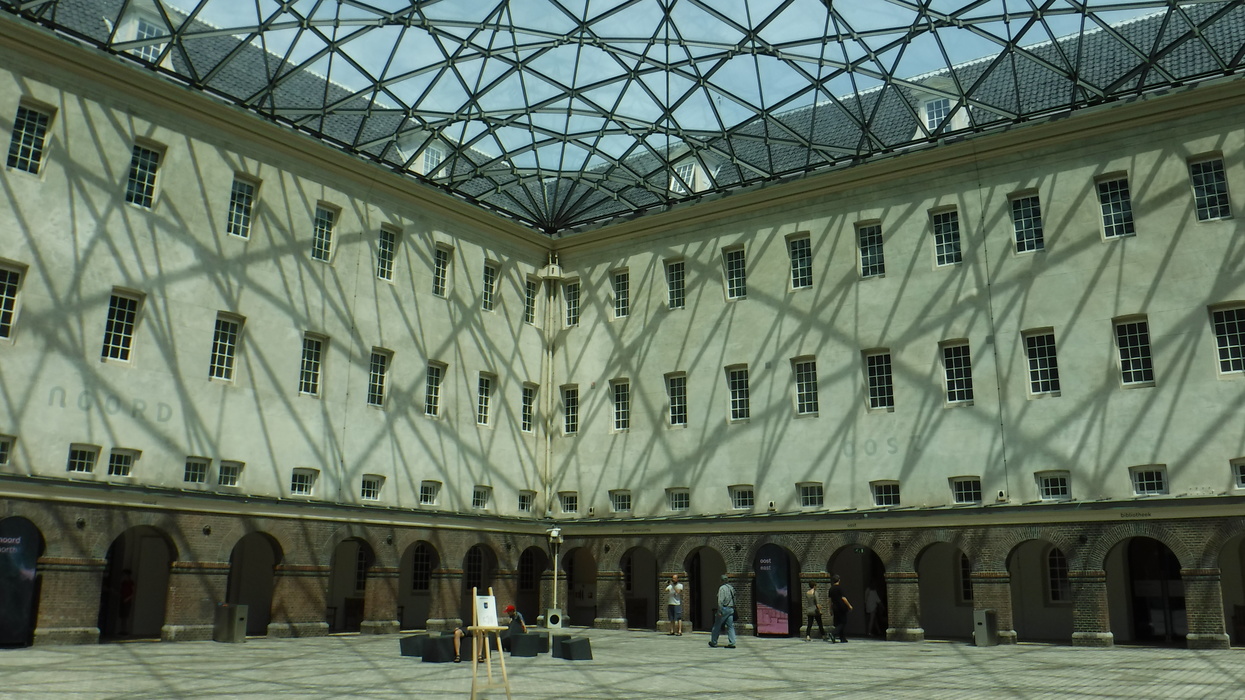 On a recent visit to Amsterdam our managing director Andy Davis called into the National Maritime Museum (Scheepvaartmuseum) to catch up with his old friend Micheal Huijser, the current museum CEO.
It was a great opportunity to discuss developments within the cultural sectors and how there are similarities between Holland and the UK, as well as some marked differences. The approaches to protecting cultural venues and new and emerging threats were also discussed; as was the venue for the next IAASF (International Arts & Antiquities Security Forum) which in 2017 Michael so kindly gave the keynote speech at.
Andy said, "It was great to catch up with Micheal and to understand some of the security issues and threats that are being faced within the cultural sector in Holland; and to see the excellent work that has been done over the past three years to make the Maritime Museum a 'must visit' venue."