Museum & Cultural Venue Protection Security Briefing with Wales Emergency Planning Network (WEPN)
Tuesday, 24th October 2023
​On Tuesday the 24th of October, we delivered a Museum & Cultural Venues Protection Security Briefing to members of the Wales Emergency Planning Network (WEPN).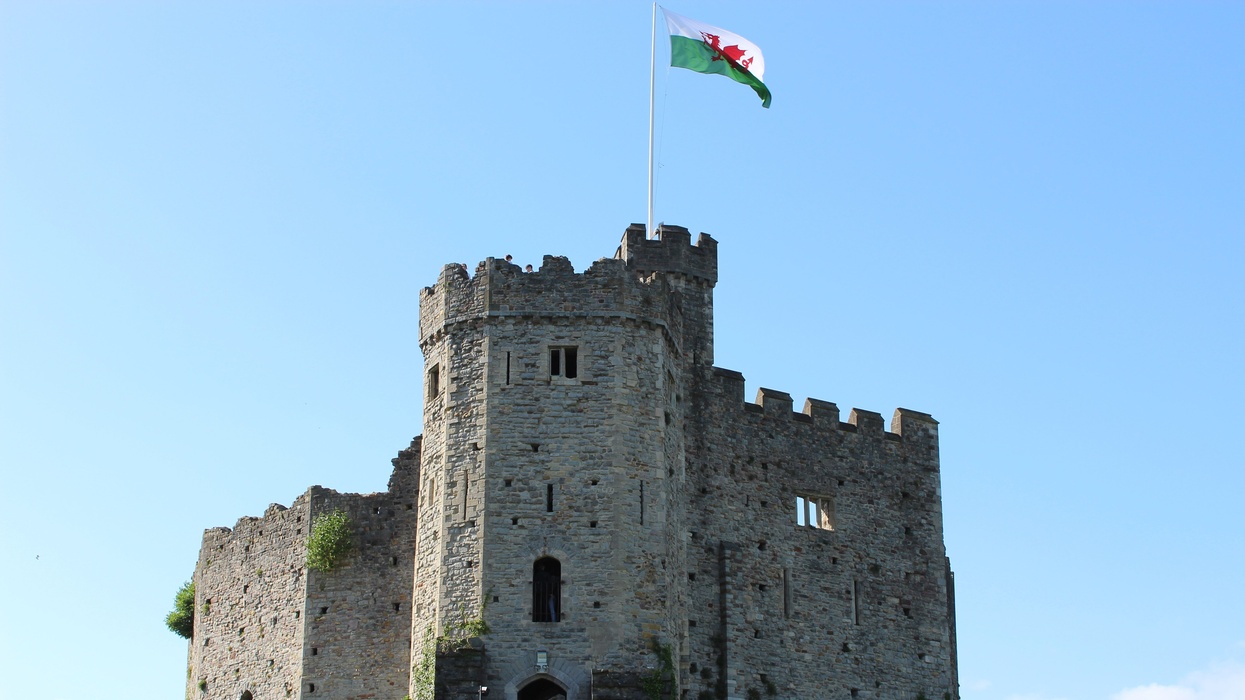 WEPN is a cross-sector network of museum, archive and library colleagues who meet quarterly to discuss different topic areas and complete training. During the session, we discussed the potential threats to cultural venues including crime, fire, and cases of extreme weather, the attack methodologies that take place, effective operational practices, and why training and education are so important.
Thank you again to WEPN for inviting us to deliver this session and we hope you found it beneficial. If you or your colleagues would be interested in a similar style session, feel free to contact our team.