New Appointment - Trident Manor Limited
Friday, 21st May 2021
Trident Manor has appointed Henry Pattison as the Trident Manor Training Academy's, Training Development & Delivery Lead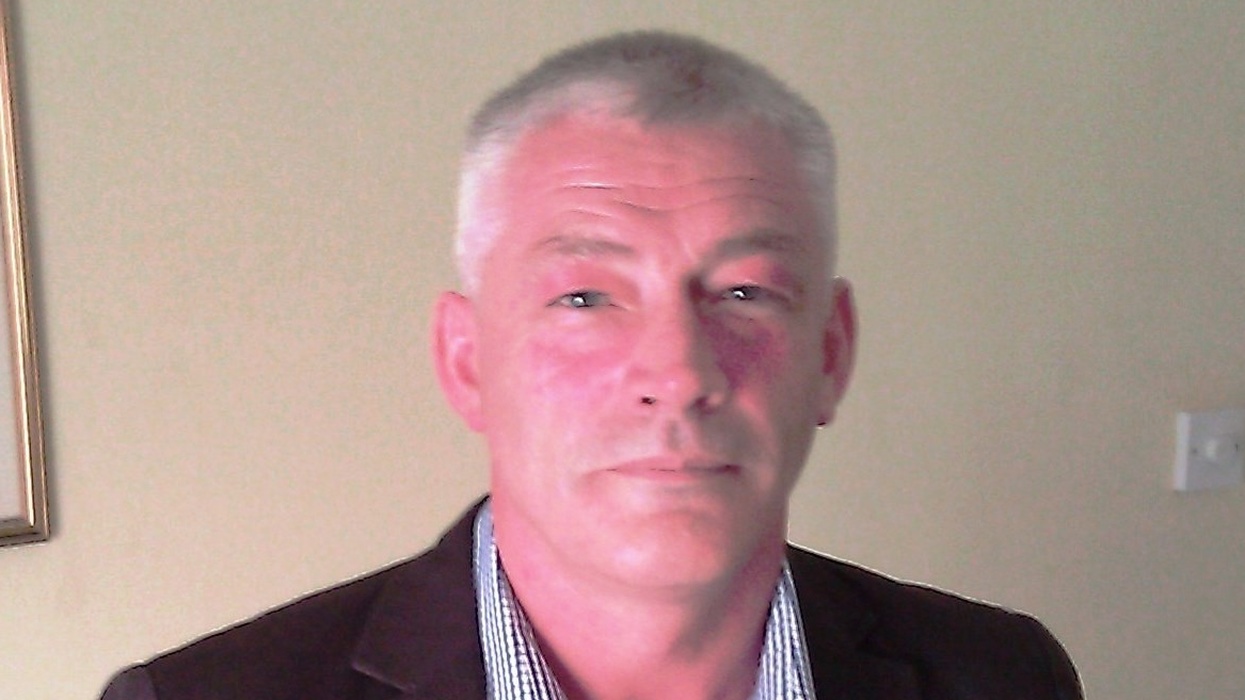 Following a recent recruitment campaign Trident Manor is very happy to announce that Henry Pattison will be joining the team as the Training Development & Delivery Lead within the Training Academy.
Henry served over 20 years in the Light Infantry before it became the Rifles and specialised in surveillance and reconnaissance activities. Prior to leaving the military he became involved in the development and delivery of training programmes, an activity he continued when he entered the commercial work. He has continued to develop a wide range of accredited security and intelligence programmes that have been recognised by awarding bodies. As well as developing programmes Henry has continued to deliver specialist security programmes around the world, including those involving the use of firearms.
Andy Davis, our Managing Director said, "Henry beat off some very serious competition but his experience, passion and ability to deliver what Trident Manor Training Academy needs meant that he was the perfect choice to join the team. I and the rest of the Trident Manor family are looking forward to working with Henry to ensure that we identified as one of the foremost security and risk training providers in the world, it will take time but we will get there."
Henry joins the team on Monday 24th May 2021, please join us in welcoming him.