NEW! Trident Manor Presents - Level 3 – Specialist Protective (VIP) Driving Programme
Saturday, 26th March 2022
Yet another specialist driving programme has been created by the Trident Manor team for protection specialists or principals themselves.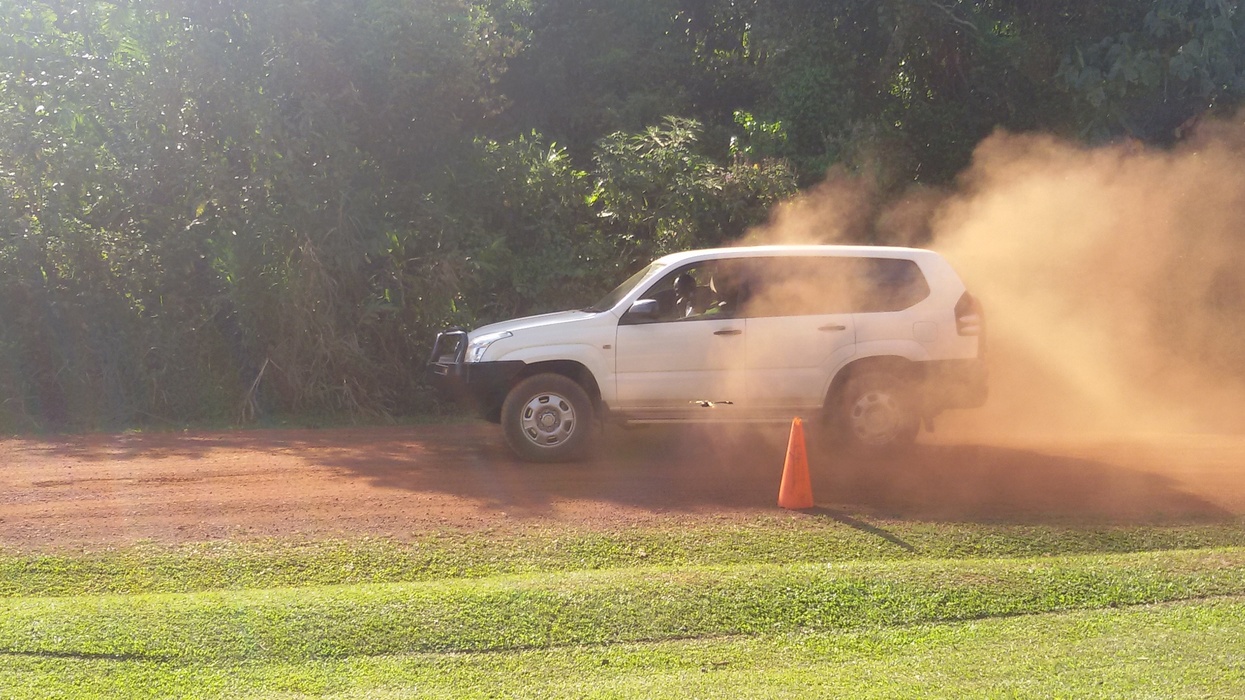 Following requests from clients, and the needs of the sector the Trident Manor team has developed the Level 3 – Specialist Protective (VIP) Driving Programme as a customised programme that has been accredited by NCFE.
After many years of training and developing diplomatic and corporate drivers all over the world (East Africa, Colombia, Saudi Arabia, and Pakistan) the need for professional and competent drivers is really understood as a part of any protective security programme.
Individuals, organisations, and operations can all be endangered by using poorly trained drivers who have little or no understanding about driving defensively or the proactive prevention of security incidents. Often the profile of the VIPs are not understood, nor are the threats that are faced, until it is too late.
While most training takes place at our Headquarters in the North East of England, the programme can be delivered anywhere in the United Kingdom or internationally, subject to local laws. The programme consists of some pre-course tasks followed by 4 days of intensive face to face training, 70% of which is practically based. The following are some of the areas covered during the programme:
Driving defensively (we also have this element at Level 2)
Understand different threat types
Professionalism
Protective route planning
The 'Attack Cycle'
Situational awareness
Surveillance detection
Responding to incidents
There is a process of continual assessment throughout the programme and an examination, that has to be passed, before the awarding of the Level 3 certificate.
All of the driving instructors are Level 4 (RoSPA Accredited) Advanced Behavioural Driver Trainers (or similar in their area of operation) and have delivered driver training programmes in the UK, Africa, the Middle East, and Asia to hundreds of delegates. The security instructors have operated within governmental organisations, specialist policing or military units, or within covert commercial entities. All are vetted and known/operated with the senior management of Trident Manor over many years.
The programme is not designed for those who think that it is okay to break national driving laws, ram others off the road, or drive like 'The Mechanic'. It has been developed to continue our support for the professionalisation of the security sector and to enable continued professional development, that allows additional specialisation to take place.
The following would benefit from attending, or sending staff onto this programme:
Protection operatives
Chauffeurs
VIPs (including family members)
C-Suite executives (including family members)
Corporate entities
Diplomatic missions
Security companies
Fleet managers
Hospitality sector
Private individuals who just want to improve their driving skills.
At the end of the programme, delegates will improve the quality of their driving, be better able to proactively identify threatening or hazardous situations, and take steps to avoid or respond to events in a calm and controlled manner. They will be better placed to avoid being a victim!
For further details about this or any of our other driving programmes please contact training@tridentmanor.com. We look forward to hearing from you soon.