One Week To Go! - IAASF 2023
Monday, 4th September 2023
Plans and preparations are being finalised as the IAASF Committee are just one week away from hosting IAASF 2023 at Redworth Hall Hotel, County Durham.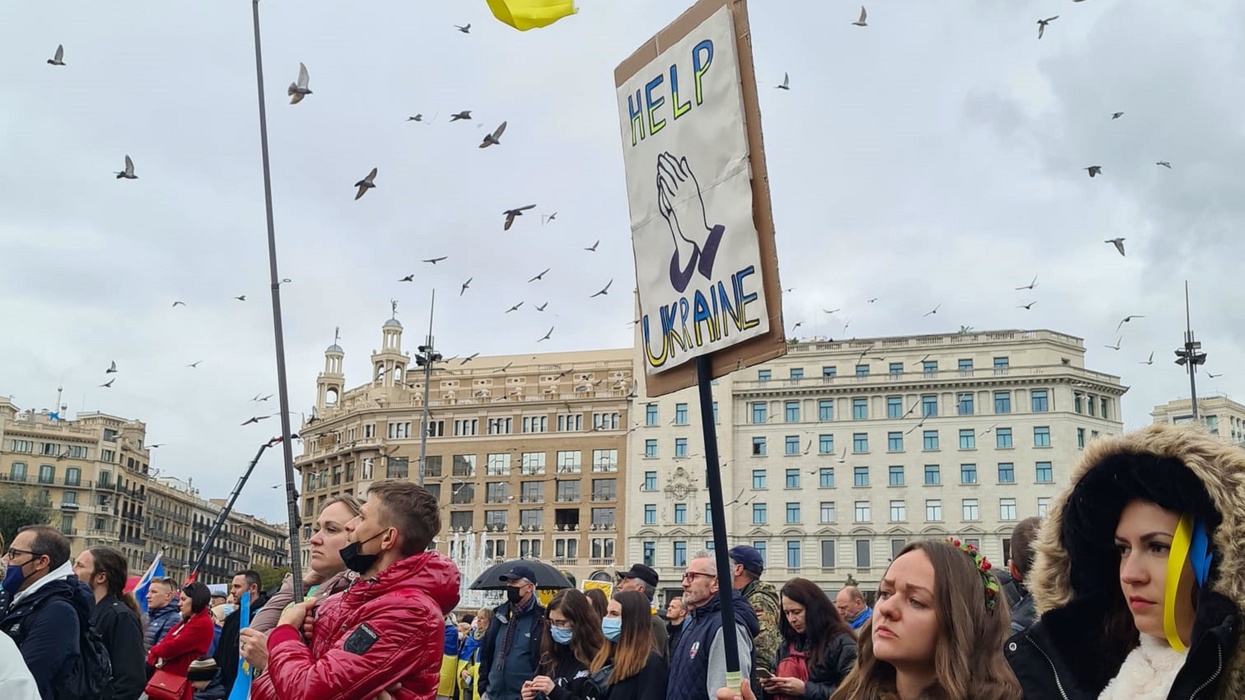 Almost a year ago the team behind IAASF began planning for the 2023 event taking place this Septmeber at Redworth Hall Hotel, County Durham. Now just one week away, the IAASF Committee cannot wait to welcome delegates, speakers, sponsors and exhibitors to this year's conference on 'Protecting Cultural Venues During Uncertain Times'.
This year's theme was chosen to allow for reflection and awareness to be raised on the ongoing war and conflict in Ukraine. The country has suffered severe damage to its residential areas, towns and cities, and has seen a lasting devastating impact on its much loved cultural heritage.
This is also why we have decided to host the Gala Dinner which will be taking place on Tuesday 12th September featuring our 'Art for Ukraine' Auction and ceremony for the Cultural Protection Awards. The auction and other fundraising activities are in support of the preservation and restoration teams working in Ukraine and will help to provide the necessary supplies they need to ensure their cultural venues and assets are available for future generations.
We would like to thank our excellent selection of speakers travelling from New Zealand, the Middle East, Europe and the UK to offer their knowledge and advice to our attendees. Another massive thank you goes out to our sponsors and exhibitors, Stafford Bridge, DYMENSiON, The Expanded Metal Company, Charter Global, ABLOY UK, Steroplast Healthcare, and Selectaglaze who have chosen to support IAASF 2023.
We cannot wait to welcome you all to IAASF 2023 next week, see you soon!