Opening Night - Gospels Exhibition - Laing Gallery
Friday, 16th September 2022
It was an honour for our Managing Director to be invited to the opening night of the Gospels Exhibition following our continued support in the security of the event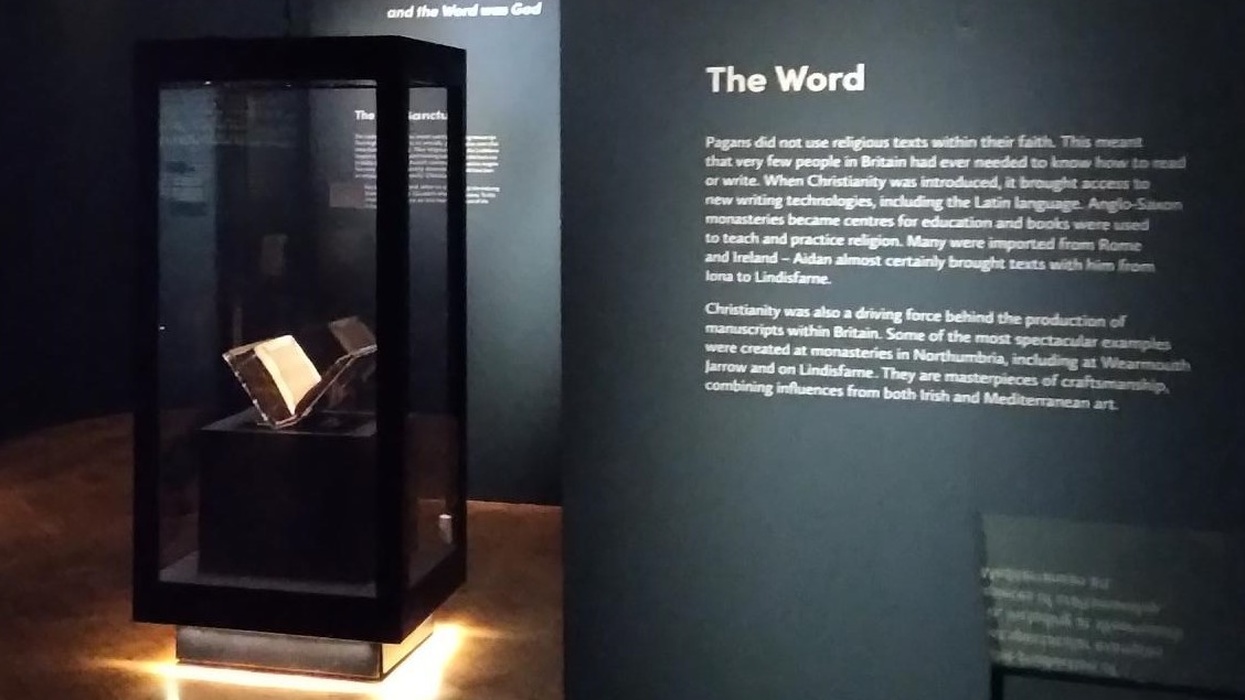 Trident Manor's Managing Director, Andy Davis was invited to the VIP opening night of the Gospels Exhibition taking place at the Laing Gallery in Newcastle. As a part of Trident Manor's outreach and engagement programme specialist security training was provided to over 50 members of staff and external security personnel who will be customer-facing or operating behind the scenes during the Exhibition.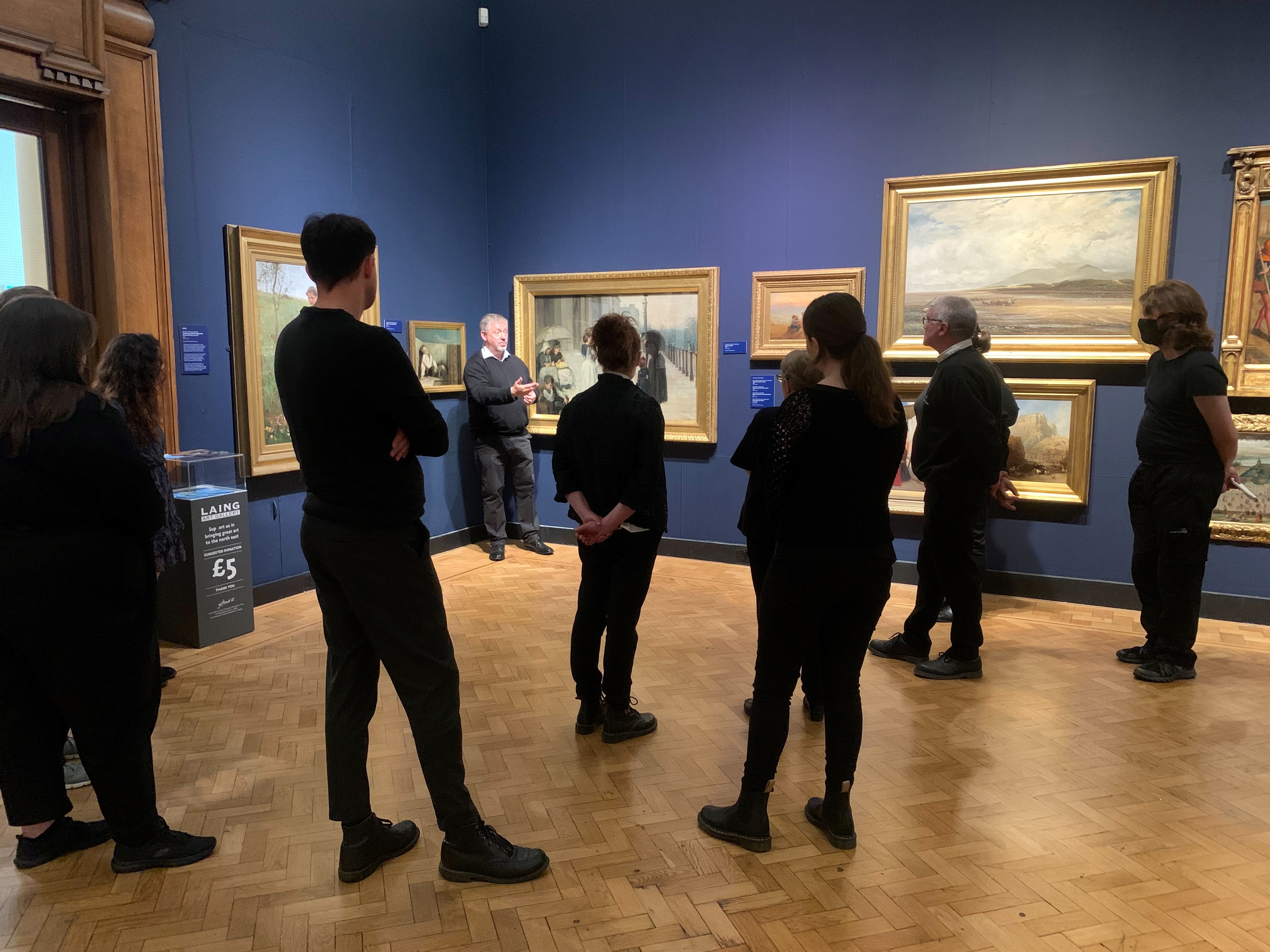 Andy said, "It is great to see a project that has been over a year in the making come together in such a spectacular way. The whole team has done a marvellous job in the transformation and design of such an impactive event."
As well as providing the training free of charge Trident Manor also provided support and guidance on the security design, operational security practices, and emergency planning for the event and the protection of the assets being exhibited.
If you are holding a major cultural event and need help regarding event security, emergency planning, specialist training, or operational personnel then please contact the Trident Manor team who has the knowledge, experience, and expertise to support cultural programmes in the UK or internationally.