Preparing for the Future - Strategic Reviews
Friday, 8th May 2020
As many countries start to consider the easing of restrictions caused by the COVID-19 pandemic how many organisations are using this time wisely to consider what the future looks like for their organisation, their supply routes and their competitors. Now is an ideal time to undertake strategic reviews and plan for the future.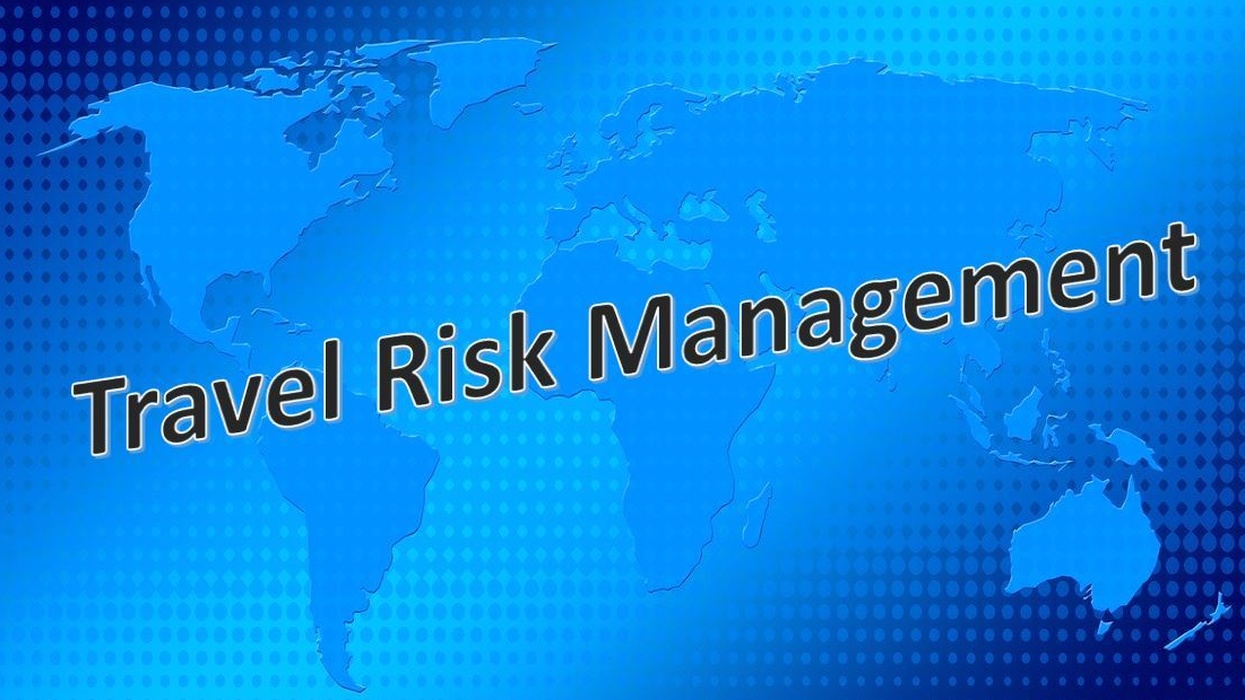 The scale of the COVID-19 impact could not have been envisaged six months ago; the virus was unknown as was its impact. That was then! Now the world is aware and has suffered at the hands of the virus, supply routes have been closed, clients lost, staff released and economic uncertainty affecting most organisations. It is safe to say that the pandemic has created a global crisis the likes of which have never experienced in living memory or even in history.
But the key word is that it is a crisis. Those organisations who had developed emergency and crisis management plans have been able to manage the situation and reduce their risk exposure far more than those who didn't. Drastic steps may have been taken to ensure the survivability of organisations and it is only now that governments are starting to talk about easing the restrictions that have been imposed upon individuals and organisations. When business reopens it is not going to look the same as it did pre-crisis. Social distancing will remain, international travel restrictions will probably still apply, new suppliers of products and services may need to be found and the need to identify new clients all will impact the survivability of the organisation.
Crisis situations do not just end at a given time and date. Their impact and consequences can last weeks, months, or even years and good crisis management considers and takes account of this.
A few weeks ago, I started speaking to clients and advising them to start undertaking strategic risk and operational reviews so that when restrictions are lifted, they will be prepared and primed to start operating again, albeit with localised considerations. That has put those clients ahead of the curve (reopening for business) and better prepared for resumption than many of their competitors.
The following are just some of the activities that organisations should be considering:
1.Reviewing risk register and risk management policy
2.Identification of key personnel
3.Creating a safe working environment
4.Reviewing operational practises
5.Review and update Travel Risk Management practises (national)
6.Review and update Travel Risk Management practises (international)
7.Review insurance requirements and level of coverage
8.Develop a return to work programme
9.Ensure communications strategy is effective and functioning for the whole workforce
10.Consider the human element, staff welfare, pastoral support, flexible working etc.
By using this time to undertake these (and other) important areas where operational, personal, financial, and reputational risks exist many will be able to be addressed or minimise. This will then ensure a smoother transition and resumption of operational activities.
Trident Manor has used its crisis management experience and skills to help organisations reduce and manage their risk exposure and also to create a roadmap to recovery through the delivery of sensible and pragmatic advice as recovery happens. For more advice and guidance about how we can help your organisation Contact Us.