Protecting Critical Infrastructure
Thursday, 26th May 2022
Trident Manor was selected by a UK critical national infrastructure (CNI) site to undertake an independent security threat, risk, and vulnerability assessment.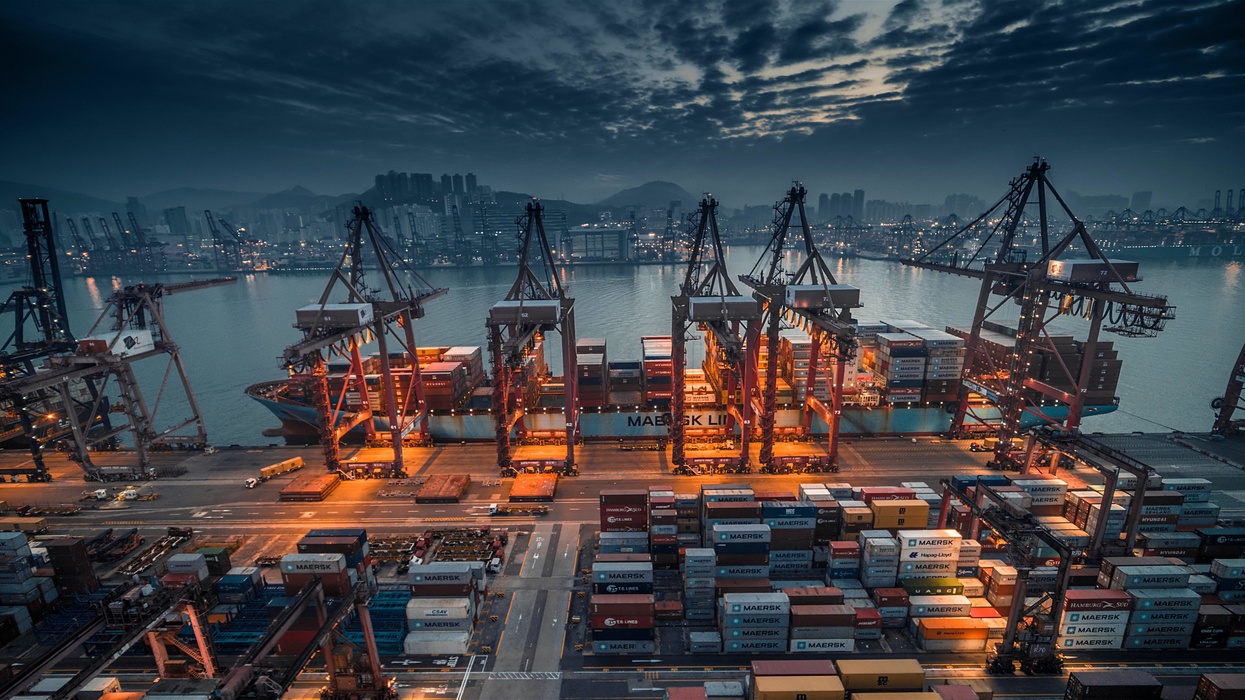 Following discussions with the operators of a critical infrastructure site our Managing Director, Andy Davis undertook a five-day visit to the site where he was able to review the physical, technical, and operational security measures that existed.
Due to the site being a part of the Critical National Infrastructure (CNI) it is vital that all threats are considered including terrorism, actions by hostile states, protestors, and normal criminality. Unlike many other venues, the threat from 'ordinary' criminals seeking financial reward is normally lower, especially within the chemical, energy, and transportation sectors.
While there may be guidance from different security agencies there is never a 'one size fits all' when it comes to security planning and implementation. On paper the provisions outlined by CPNI on their website will be easy to achieve, not life is never that simple. The nature of the ground, exposure to harsh environmental conditions, remoteness of locations, and geographical positioning can all play a part in directly impacting what is pragmatic and achievable.
The assessment involved an evaluation of the perimeter, vehicle and pedestrian access points, and waterfront physical security barriers. During this physical evaluation, it was assessed that there was sufficient robustness to most of the existing physical security measures. However, there were also opportunities to improve upon and increase the resilience (and operational effectiveness) afforded at some points.
A review of the technical security measures identified opportunities to improve on the systems that existed because of the advances in technology, all of which benefit the security personnel who are deployed at the facility.
Opportunities to enable and support the protection of this site for the client and as a part of the wider national perspective are all very rewarding for the whole Trident Manor team. When asked what he considered the most rewarding aspect of undertaking these types of assessments Andy said, "Working with clients to find solutions that are sensible and pragmatic while meeting their and any regulatory requirement is extremely rewarding."
Having delivered the services in a timely and professional manner Trident is looking forward to sharing a continued relationship with this client and supporting their global efforts to manage their security concerns in a sensible and cost-effective manner.
If you are involved in the delivery of CNI services in the UK or internationally and would like to find out how Trident Manor can support, (globally) why not arrange a confidential discussion with Andy via his email of andy.davis@tridentmanor.com.
News Archive