Protecting The Rich and Famous
Wednesday, 17th April 2019
Question, what does Lionel Messi and Trident Manor Limited have in common? Answer, they both feature in the excellent lifestyle magazine SWM (Sports World Magazine)..... eh, that's it!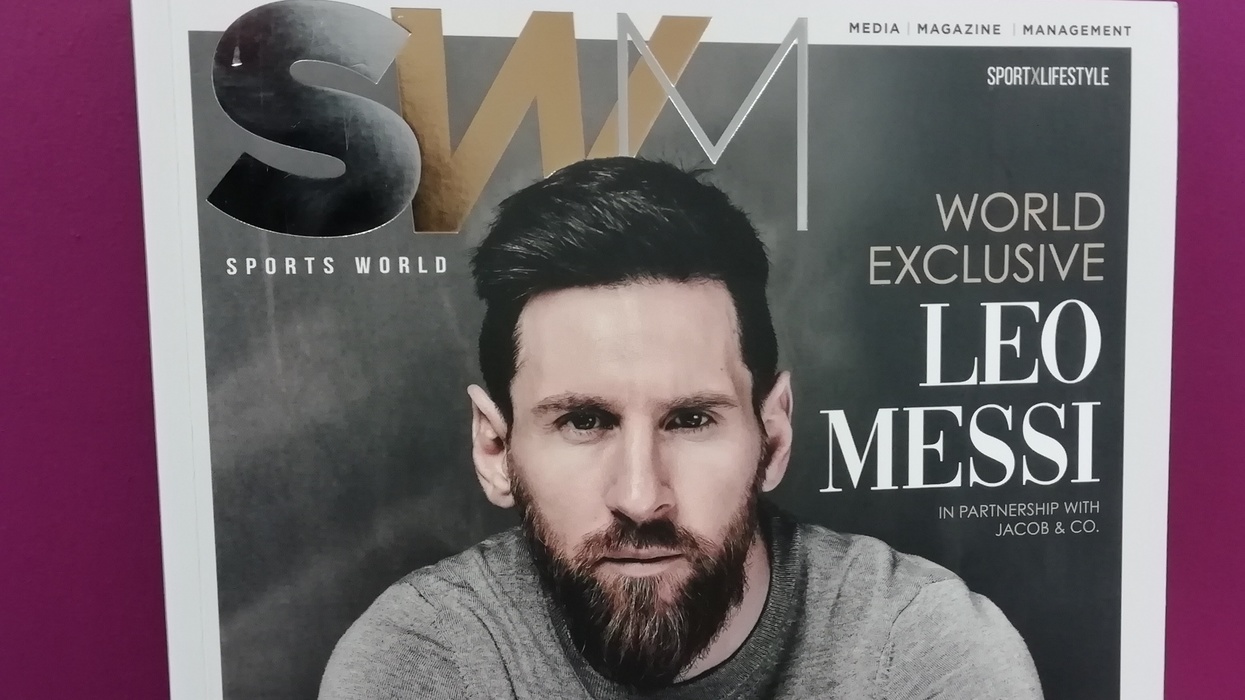 However, Trident Manor supports and assists rich and famous individuals (and their families) by providing professional, discreet and non-intrusive protective services in the UK and globally for its clients. We are proud of the quality and professionalism of the services that are provided for clients whether corporates, charities or private individuals. We don't make bold statements about who we work with, how we do things, or where we are currently operating. We prefer to offer a low profile service that is sensible, based on realistic risks and does not unnecessarily impact the quality of life of those we are protecting.
This has resulted in advice and guidance being given regarding personal safety and security of HNW (High Net Worth) individuals and their families, the provision of protective services when travelling to difficult or hostile environments and the securing of properties through correct use of physical and technical measures.
In the past our team has been responsible for designing the security features at royal residences, planning event security at private and international events and protective services for royalty, senior politicians and VIP's around the world.
We have consultants and operative on every continent (okay not Antarctica) and are able to provide protective support; even in the most inhospitable of places.
If you are interested in finding out more about the specialist protective services that we are able to provide why not contact us for a free initial consultation.