Regulatory Security Audit
Sunday, 22nd May 2022
Our managing director has recently conducted a security audit as the appointed representative of a USA based trade body involved in the destruction and storage of confidential materials.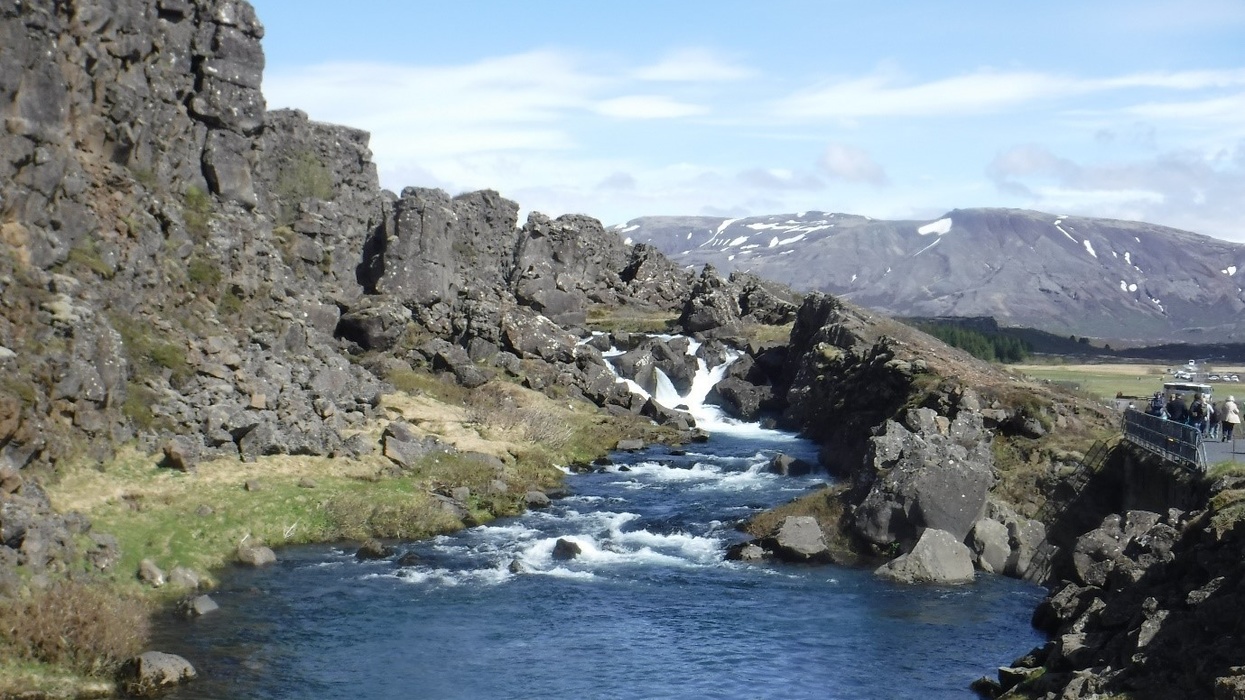 The audit conducted by Trident Manor was for an accredited organisation involved in the above activities. The audit reviewed the organisation's governance, compliance with the expected standards of service being delivered and the operational activities being undertaken. In all areas, the organisation and its senior management team demonstrated innovative ways of meeting and exceeding the proscribed standards.
When asked about the importance of the audit process the managing director of the organisation said,
"It is important to continually review and develop working practices that are meaningful. The audit process, whether announced or not, is an effective way of ensuring that standards are maintained and met."
While in Iceland Andy also took the opportunity to develop working relationships with individuals and organisations who would benefit from the specialist services offered by Trident Manor. Mindful of the amount of travelling he does, it was nice to see him taking time to relax and take in some of the sights and wonderful scenery. These images below are from his travels, and we can see why it was the perfect place to relax.
For further information regarding the security audits conducted by Trident Manor and how they could benefit your organisation, contact our team on 01325 734849 or via email.