Security Auditing in the Republic of Ireland
Friday, 10th February 2023
Trident Manor was approached to undertake a security compliance audit in Cork on behalf of an international client based in the United States. We worked with the venue to evaluate their level of compliance before reporting back to the client.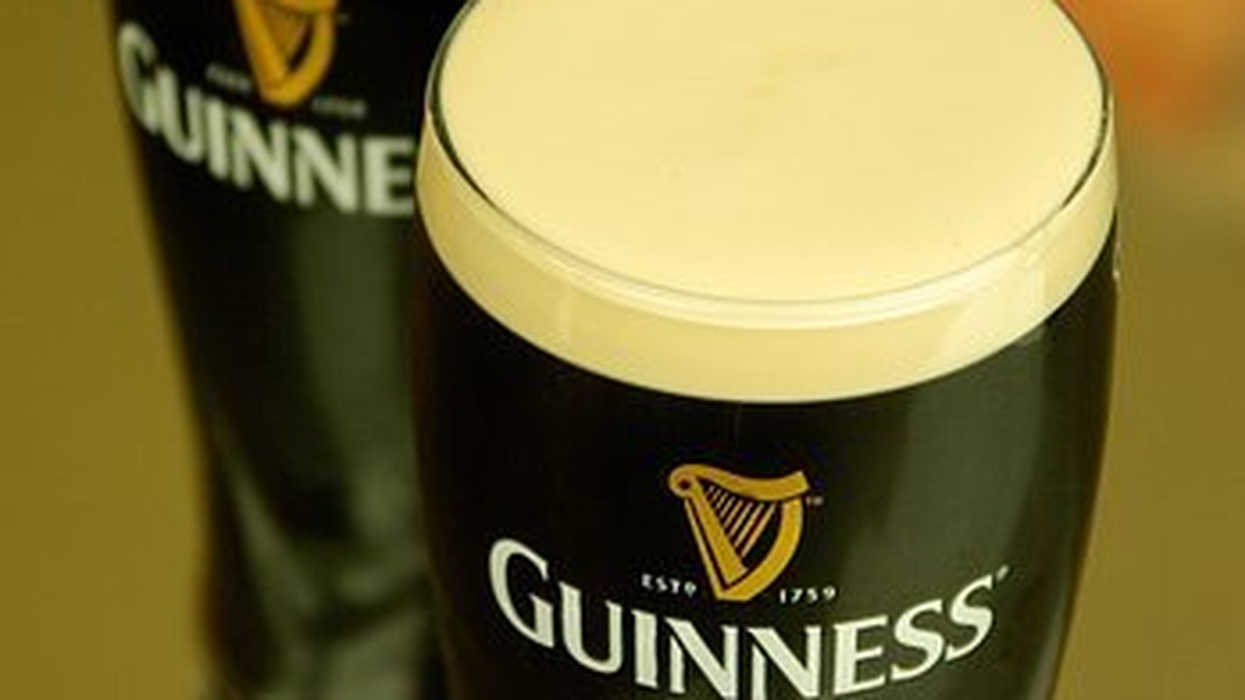 Trident Manor personnel travelled to Cork in the Republic of Ireland to undertake a security compliance audit on an organisation that had just joined a trade body and was seeking accreditation. The venue was visited, and a briefing was provided by senior managers outlining their approaches to security and to meeting the compliance requirements needed for accreditation.
Following the briefing, a tour of the whole site was undertaken where the latest technology was on display as well as safe operating practices and secure storage. We had the ability to stress test processes to ensure compliance and to verify that not only the physical and technical security measures were fit for purposes but also that the operational effectiveness and training supported the overall approach to achieving defence in depth.
Andy Davis, our Managing Director pointed out, "Gone are the days when compliance audits are there to trip up or catch out a vendor, or at least that should be the case, we should be working with clients and vendors to ensure that protective standards are being met and where through advice improvements can be made. That is in everybody's interests."
Following the audit, there was just enough time for a cool pint of Guinness before returning to the UK.
If you use third parties or are concerned about the levels of security at your venues then why not give Trident Manor a call, we provide and have provided announced and unannounced (physical penetration tests) audits in the UK and globally on behalf of our clients. Contact Us
News Archive