Security Risk Assessments of Cultural Venues - Northern Ireland
Wednesday, 24th May 2023
Earlier this week Trident Manor staff undertook two security risk assessments at cultural venues in Northern ireland. Great to see our continued grow in this specialist area.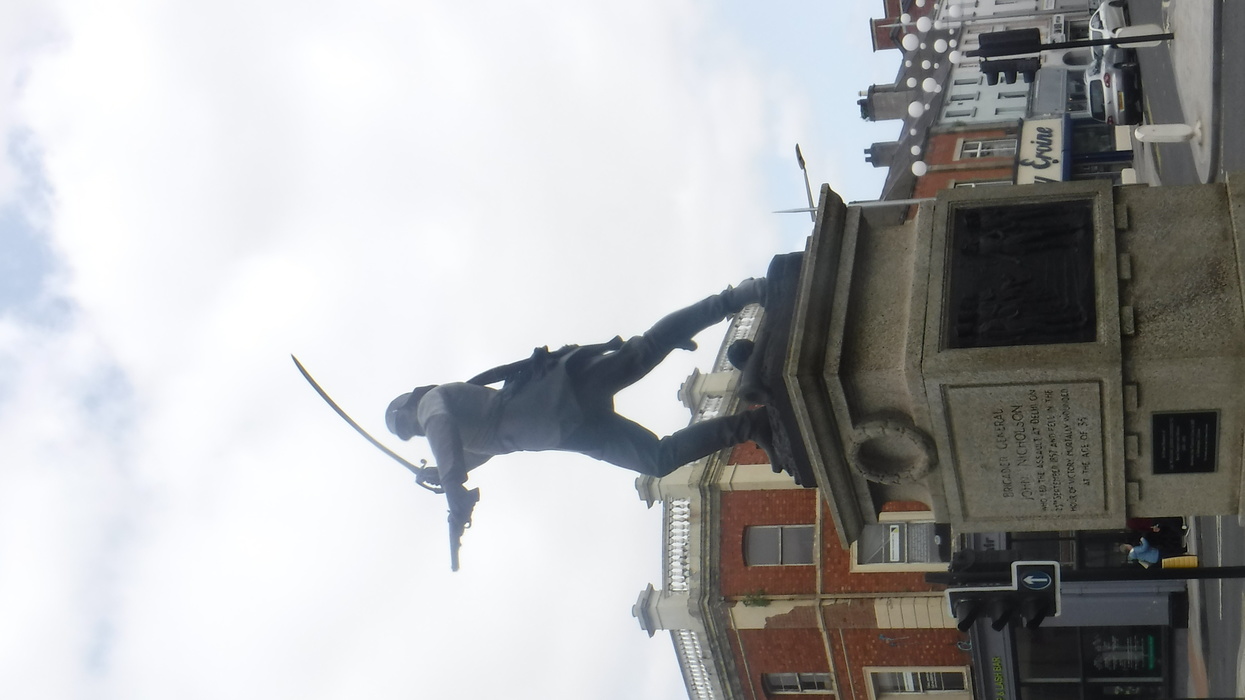 Our managing director, flew across to Northern Ireland to undertake security risk assessments to evaluate the existing levels of security that existed and to identify any vulnerabilities or weaknesses that would impact the protection of the organisation's assets or those of anybody lending to them.
The first venue was in Lisburn and consisted of a listed building with a more recent extension that had been added. Older buildings are normally very good from a physical security perspective due to the robustness of materials used, however, they are terrible for technical security applications as 'listed' status often prevents drilling and cable feeds that you would normally add. Newer building designs are normally the reverse in that less robust materials are used which creates a physical vulnerability, especially when glass is used at the outer curtilage, but quite easy to install technical systems because the restrictions are not normally applicable.
Andy had to work with the in-house team to identify ways of increasing protective robustness without adversely affecting the aesthetics of the exhibition gallery. Various risk-based solutions were identified with a range of options made available to the local management team.
The second venue was totally different in character from the first in that it was a historical piece of military history that had been converted to a museum and which was open to the public. Alongside the main exhibit, smaller buildings existed containing offices, retail, and other gallery spaces. Andy commented, "When assessing the security risks that exist you should base it on the assets that exist. If one asset is more vulnerable or of greater significance than the other then any risk treatment should consider this to ensure that cost-effective applications are made." He went on, "This visit was a great example where the primary exhibit had a significant level of importance but the other buildings were really ancillary in nature. Therefore, the protective efforts were biased towards the main exhibit."
Thankfully, no critical vulnerabilities were identified during the second assessment.
It is always important to have experts undertake threat, risk, and vulnerability assessments, especially when working within specialist areas such as cultural heritage protection. We consider the services provided by Trident Manor to be at the forefront of cultural heritage protection, in the UK and internationally. If we can help you protect your cultural venue from the design stage to operational activities please feel free to contact us.