Staying Safe - Managing Risks during Business Travels
Monday, 25th October 2021
As the world is slowing awakening from the impact of the COVID pandemic international travel for business and pleasures has increased. The risks that existed pre-pandemic have not gone away, in some cases they have increased. How prepared are you for managing your, or your workforces travel risks?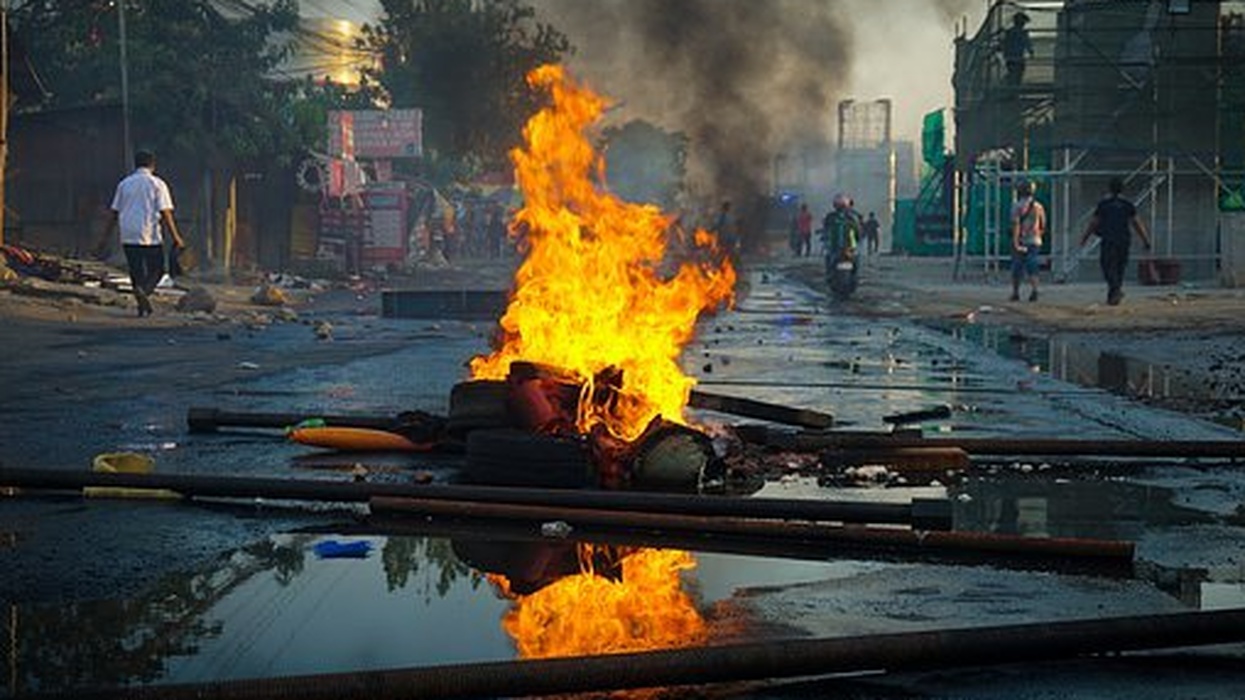 During my time as a diplomat advising on all aspects of personal safety and security in some of the worlds' most difficult operational environments, it never ceased to amaze me how many incidents and events could have been avoided by the application of common sense and increased awareness and vigilance.
For the past eight years Trident Manor has been working with individuals, corporate organisations, and governmental bodies to help manage and mitigate the risks to personal safety through the provision of sensible and pragmatic training programmes. Our programmes are based upon understanding different operational environments and unfortunately having to deal with the consequences of advice and guidance not being followed.
We have developed programmes that have been assessed and certified as providing continuous learning for the individuals (CPD Certified) including business travelers whether in-country or globally. Programmes include our Personal Safety & Security Workshop (PSSW), Preventing Workplace Violence (including while travelling), and Situational Awareness Programmes.
We have created and developed bespoke programmes for clients operating internationally, including programmes for deployments in difficult or hostile environments, crisis communications, defensive driving, and responding to crisis situations. We have also developed a wide range of materials and resources to help and support travelers.
In addition to our training programmes our specialist services have also supported individuals and organisations when undertaking business assignments through the deployment of in-county personnel, travel security monitoring, and crisis responses.
Whatever protective travel needs you or your organisation have Trident Manor has the skills, knowledge, and expertise to support and help reduce the risks that are faced through our mantra of 'Proactive Prevention' as preferred to 'Reactive Responses'
For more details about the services that we provide to keep business travelers safe and as such protect organisational assets please feel free to contact us for further information.