Monday, 28th February 2022
Trident Manor Limited has been successful in the submission of a proposal to provide security risk assessments to four sites in England starting in March 2022.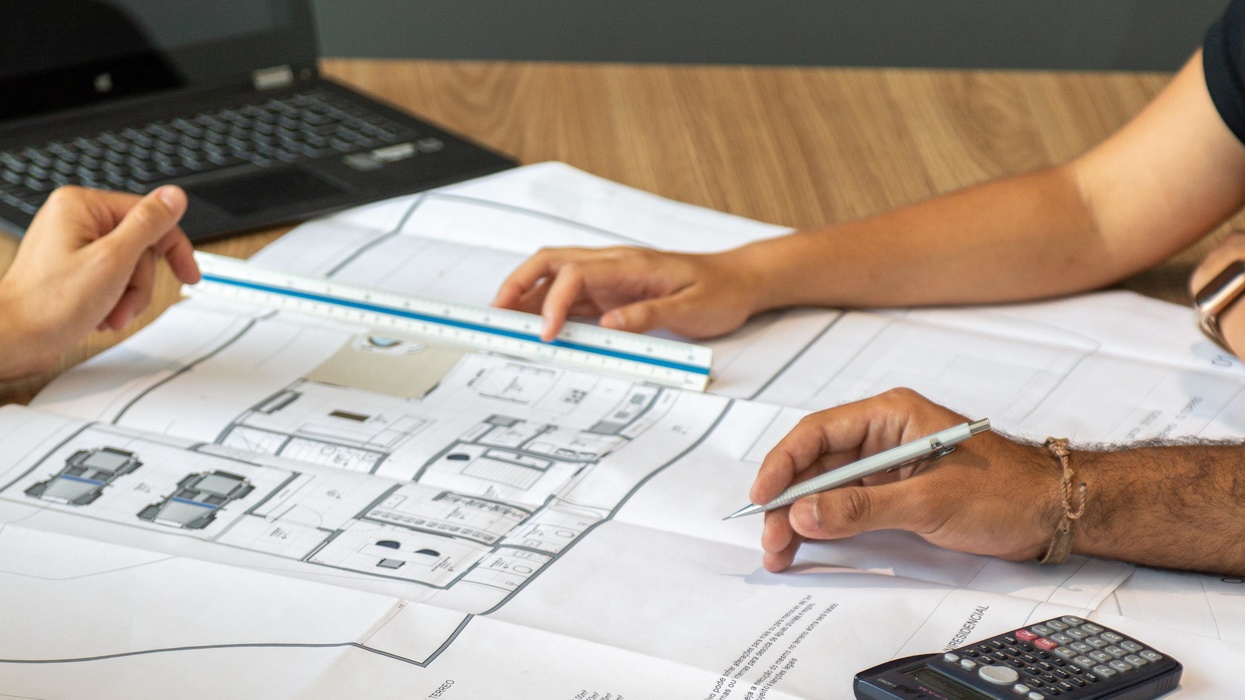 Following our successful completion of a security risk assessment for a client based in the North East of England Trident Manor was invited to submit a proposal to undertake security risk assessments at a further four sites in England.
Despite the robust competition, Trident Manor was successful and will deliver these assessments during March 2022. Andy Davis, our managing director said, "It is really nice when clients appreciate the work that you do and put you forward for additional work. If implies that the quality of our services is good, the pricing is fair, and they enjoyed doing business with us." He added, "We will never be the lowest quote but more and more clients understand that they will receive a high quality, professional service that is cost-effective in the longer term."
We are looking forward to working with these clients now and in the future. If you are a UK based organisation that feels that it would benefit from a security vulnerability assessment being carried out, irrespective of the sector, contact us via: enquiries@tridentmanor.com.