Supporting Cultural & Heritage Venues
Friday, 19th June 2020
Many Cultural and Historical sites have been severely impacted by the inability to generate income and undertake normal operations. Trident Manor is supporting such venues in a range of different ways.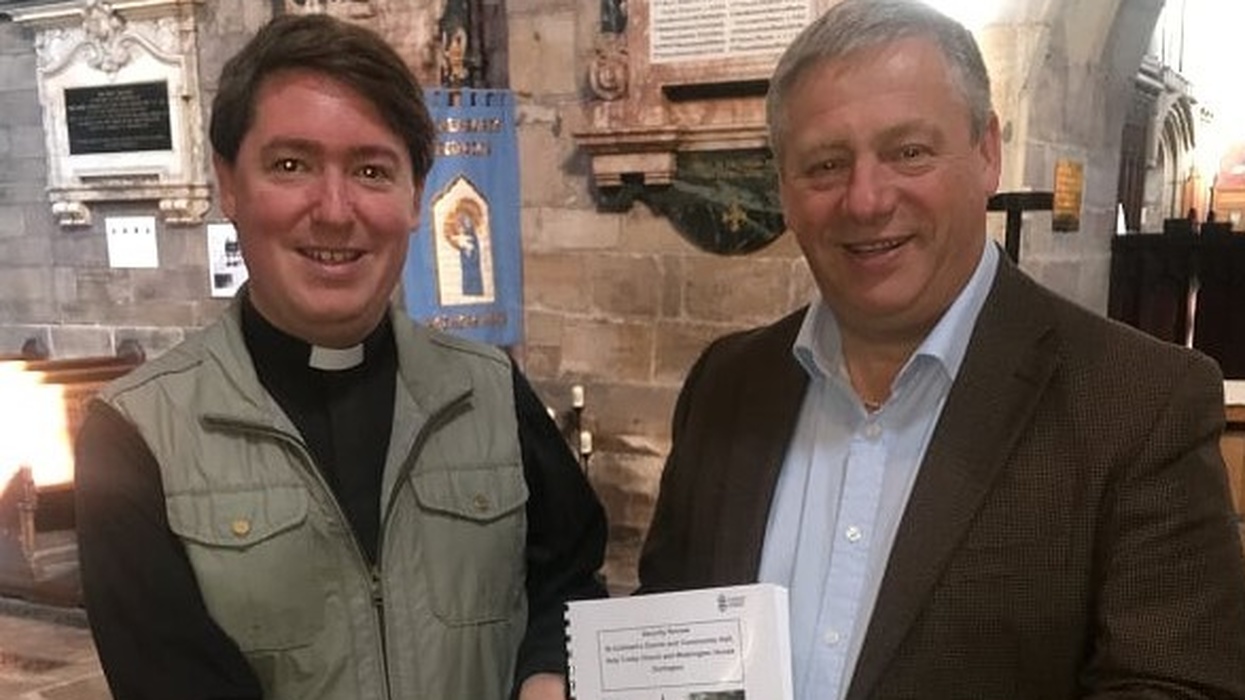 The cultural and heritage sectors have been hit extremely hard by the COVID-19 pandemic. An inability to open to the public and generate income means that many will struggle to survive the impact and may never open again. With Trident Manor's long involvement with crisis management and understand of the impact that the pandemic can bring we are encouraging and helping organisations evolve stronger from the crisis. Trident Manor is proud to support, local, regional and international venues reduce the risks that they face and to manage the crisis in a professional manner.
Whilst very worrying for many, people should not panic. The impact are to a large extent outside the control of individual venues or their management teams. However, there is still plenty that can be done to reduce the risks and manage the recovery. Here are some simple tips:
Review outgoings. At home if you wanted to reduce your utility costs you would seek to consolidate and identify efficiency savings. Have you considered the same for your venue? Do you still have monthly payments going out but you are not receiving any services or benefits? Can you stop and then resume payments once business/activities start again? Do you qualify for payment holidays?
Organisational Structure. How are you structured? Is it in such a way that the ability to be dynamic and make timely decisions is gone because committee meetings are needed, etc. Do you have the right people in the right roles? How many staff are really needed? (Redundancies may be hard on the individual but if by not making them the survivability of the organisation is brought into doubt then harsh decisions need to be made; you may always be able to re-engage them after recovery.)
Services Offered. Are all services offered necessary? Is there an opportunity to streamline services being offered so they can start to generate income? Is there an ability to deliver services in a different way that may not have been done previously but which is innovative and might attract a new audience? Are there services that are just a cost to the organisation, without any benefits? If so, and if possible, get rid of them.
Welfare. Always remember that for cultural venues and heritage sites staff and personnel are normally key assets. However, how have they been impacted by the pandemic? Have there been fatalities or a need for shielding? Are there medical or family reasons/restrictions on their continued support? How often have you touched base and asked how they are doing? Even when returning and resuming operations there is a need to consider the wider implications that staff may have experienced as their ability to resume work, approach to work and their mental wellbeing can all be impacted by the recent events. By proactively considering the welfare of the team now reduces the risk of unknown issues later and creating a happier, better informed workforce.
There are a wide range of other considerations that are applicable, not just to the cultural and heritage sector but to many other organisations. Trident Manor has already helped organisations undertake feasibility studies, operational reviews and streamlining of services which have all increased the survivability of the organisation and enabled a speedier resumption of normal activities. For further information about how we can help your organisation please feel free to Contact Us.