Supporting Governmental Project Funding - Evaluations and Assessments
Monday, 17th October 2022
Trident Manor has been engaged by a UK governmental body to undertake assessments and evaluations of funding bids for cultural projects, especially in difficult operational environments.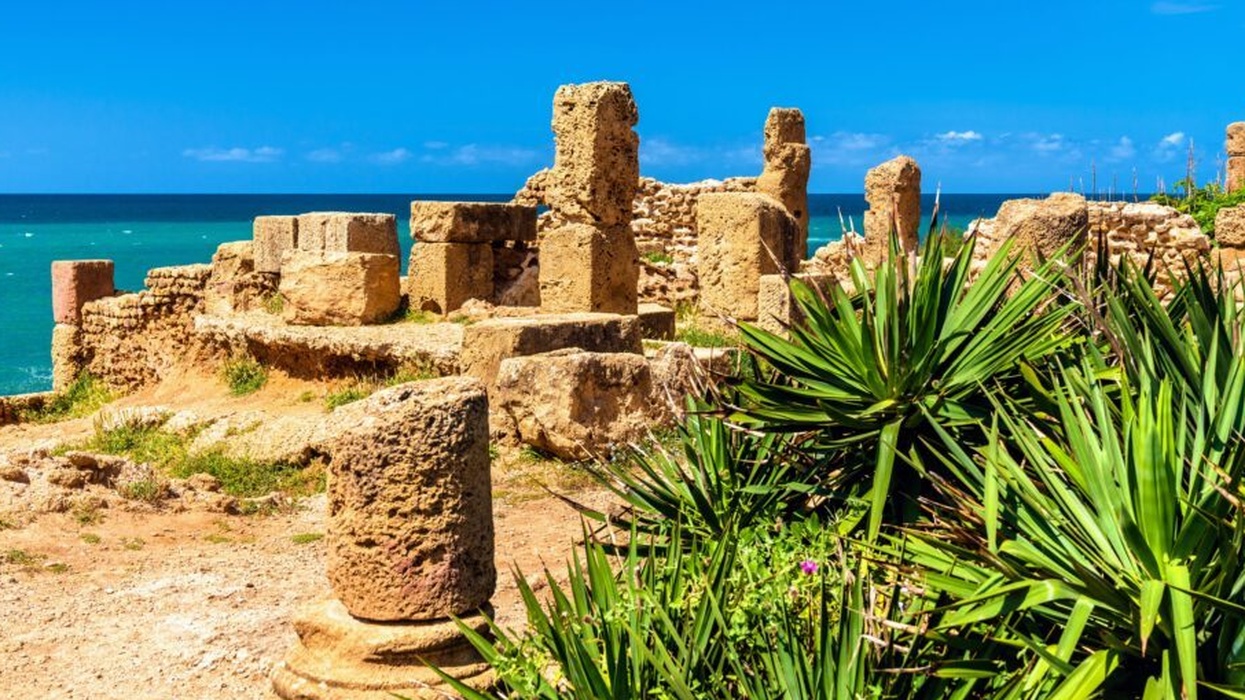 Trident Manor has been contractually engaged to undertake assessments and evaluations of cultural projects funded by the UK government. This is an important activity as it offers an independent oversight and quality control mechanism for the use of taxpayers' money. Previous assessments have been carried out for projects in East Africa where our Managing Director previously served as a diplomat.
The current assessments were carried out over several weeks in September and October 2022 and they included project proposals in difficult operational environments on the North African coast. There is a need to evaluate the viability of the proposals themselves in delivering a cultural focused and sustainable project that helps protect cultural heritage while supporting local engagement and inclusivity. One of the main areas our Trident Manor's engagement is assessing and evaluating the risks that exist. This includes the threat of terrorism and conflict/regional instability. Consideration was also made regarding the threats of organised crime and looting.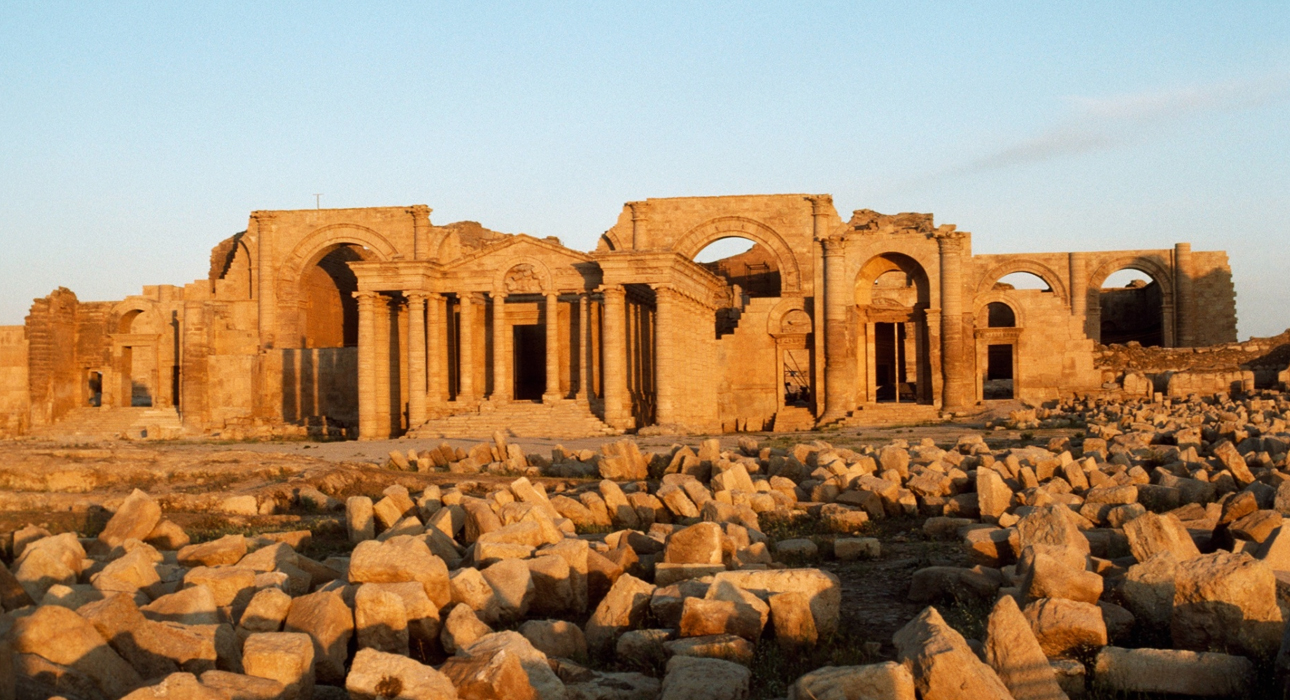 While Trident Manor does not have any power to make awarding decisions, it does provide advice and guidance to help others to make informed decisions.
This is a very rewarding activity undertaken by Trident Manor as it not only supports soft diplomacy activities but it also ensures that cultural projects are being supported where the risks can be safely managed. This is totally aligned with the provision of Cultural Protection Services which we are extremely proud of.
If we can help your cultural development projects with risk management and operational support please feel free to contact us.