Surveillance Operation - Republic of Ireland
Monday, 11th April 2022
During the second week of April, Trident Manor personnel travelled to Dublin to undertake mobile surveillance of a driver involved in the collection, destruction, and secure transportation of confidential materials.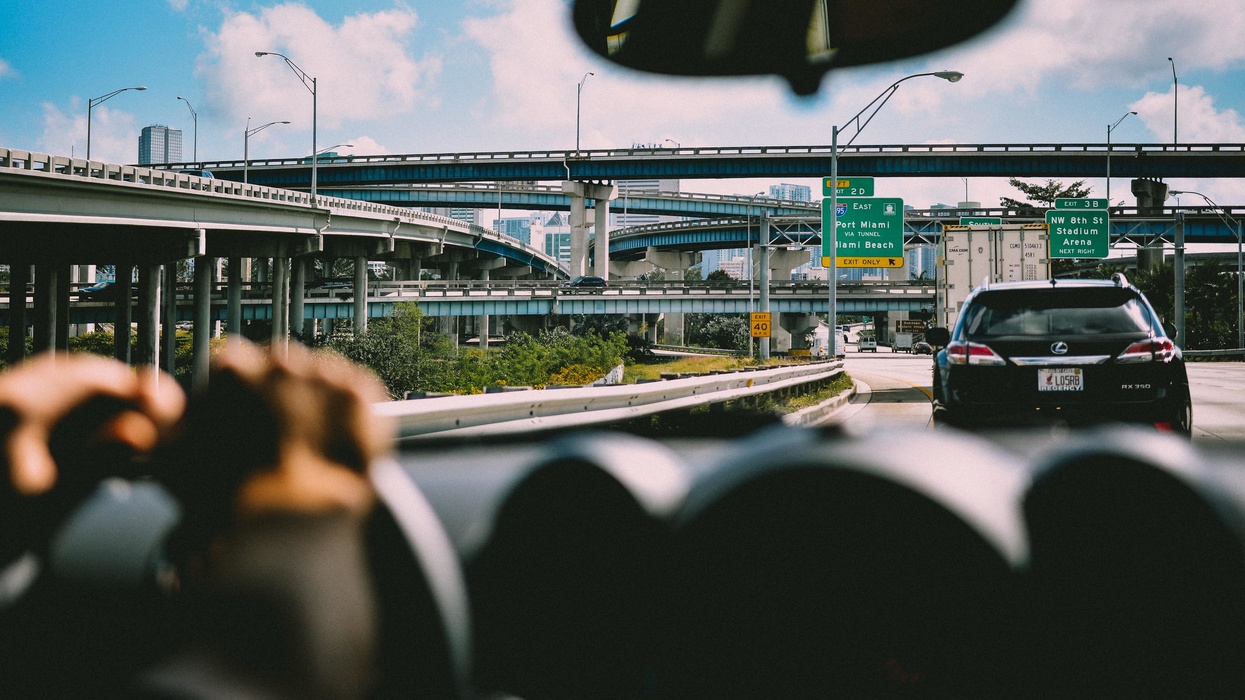 Over the years, Trident Manor personnel have conducted surveillance operations for our national and international clients. We are always proud to meet their needs and to ensure their needs and requirements are dealt with professionally no matter the nature of the operation at hand. This surveillance began in the early hours of the morning and required continuous observations for 4 hours including within built-up areas, rural settings, and on motorways.
Throughout this time the driver was unaware of the surveillance activities, even when our personnel were sitting by them during a refreshment stop. Part of the reason for the surveillance was to ensure compliance with regulatory requirements and to evaluate whether the driver themselves posed a risk or introduced any vulnerabilities.
During a data collection stop, the driver was observed, and digital imagery was recorded that demonstrated full compliance with protective security requirements and the delivery of excellent operational practices.
By delivering this service for our USA based client, they are receiving confirmation that their operational requirements are being met and that a robust quality assurance process is in place to ensure the protection of sensitive data.
Our surveillance services have been used all over the world for the gathering of information that has identified illegal activities, provided timely intelligence, and confirmed that the operational practices are met. For organisations, surveillance can be excellent for due diligence purposes, investigations, and as an intelligence-gathering tool.
Whether static, mobile, technical or a combination of all three we have the surveillance capabilities to support individuals and organisations. For more details, please contact the team via email at: enquiries@tridentmanor.com.