Threats to Cultural Venues
Tuesday, 9th April 2019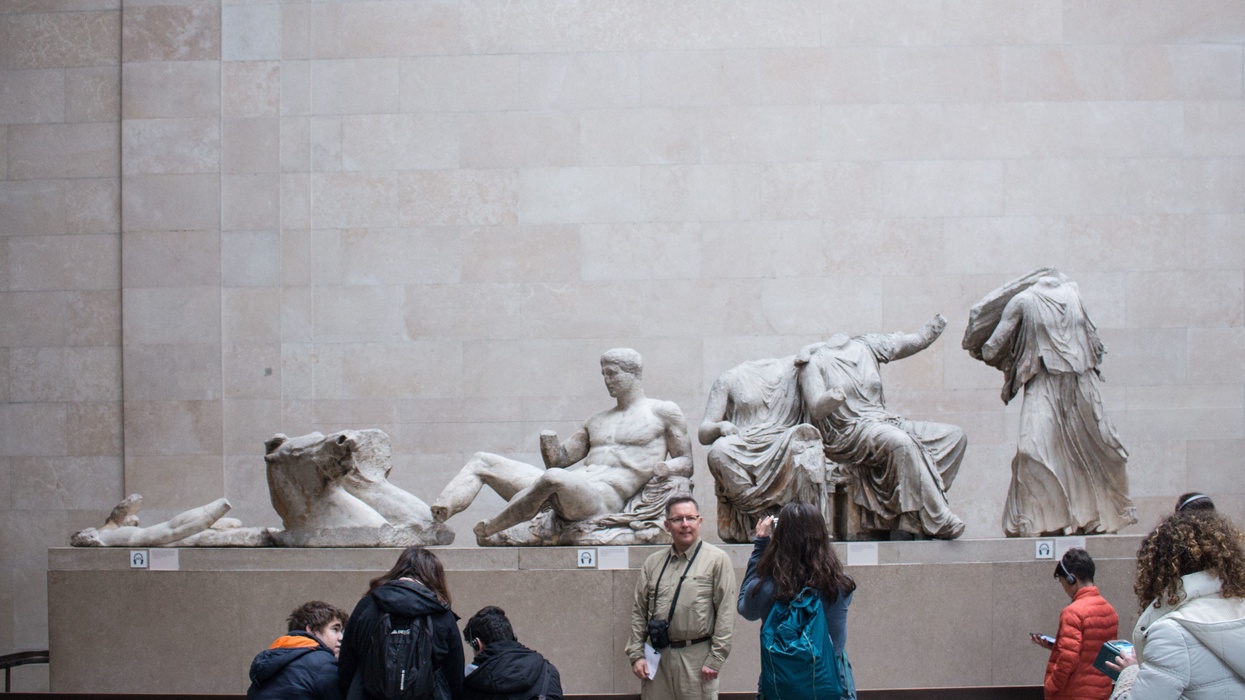 On Thursday the 4th of April a report concluded that the primary cause of the National Museum of Brazil fire was an air conditioning unit. However, due to the damage it is hard to determine exactly how the unit caught on fire, with an investigation still underway.
Fire has been cited as one of the biggest threats to culture and heritage, and it effects museums, historic houses, and cultural venues around the world. However, it's not the only threat. The Daily Telegraph in 2011 suggested that over 200 crimes a day are committed against Britain's historic sites.
Some threats considered by cultural venues in the UK include:
Theft
Burglary
Robbery
Criminal damage
Terrorism
Insider threat
Fire
Protests
Human error
These threats span the UK, from the remote Scottish Isle of Canna where a 17th century, 7ft long sword was stolen, to environmental campaigners protesting BP's sponsorship of the British Museum, in London. Threats occur not only in inner city areas such as London where an 18yr old was found guilty of plotting a terror attack on the British museum, but in rural areas such as the theft of a nationally important antique clock from Levens Hall in Cumbria.
So, if it's not unthinkable that our museums may be victims of threats to heritage and culture, what can we do about it?
Trident Manor understands the constraints placed on cultural venues, be they budgetary, or the physical conditions of historic buildings that may not be sympathetic to retrofitting security systems.
We not only look at the physical and technical security measures that are applied, but also the operational plans and the knowledge and skills of the staff. By taking all these factors in to account we create a robust system where security in depth is achieved through the application of balanced and sensible protective security measures.
For further information contact us.