Trident Manor Announces the Launch of Trident Manor Protective Services
Wednesday, 26th August 2020
Following a Strategic review that brought Trident Manor Training Academy, Trident Manor is proud to announce the launch of Trident Manor Protective Services.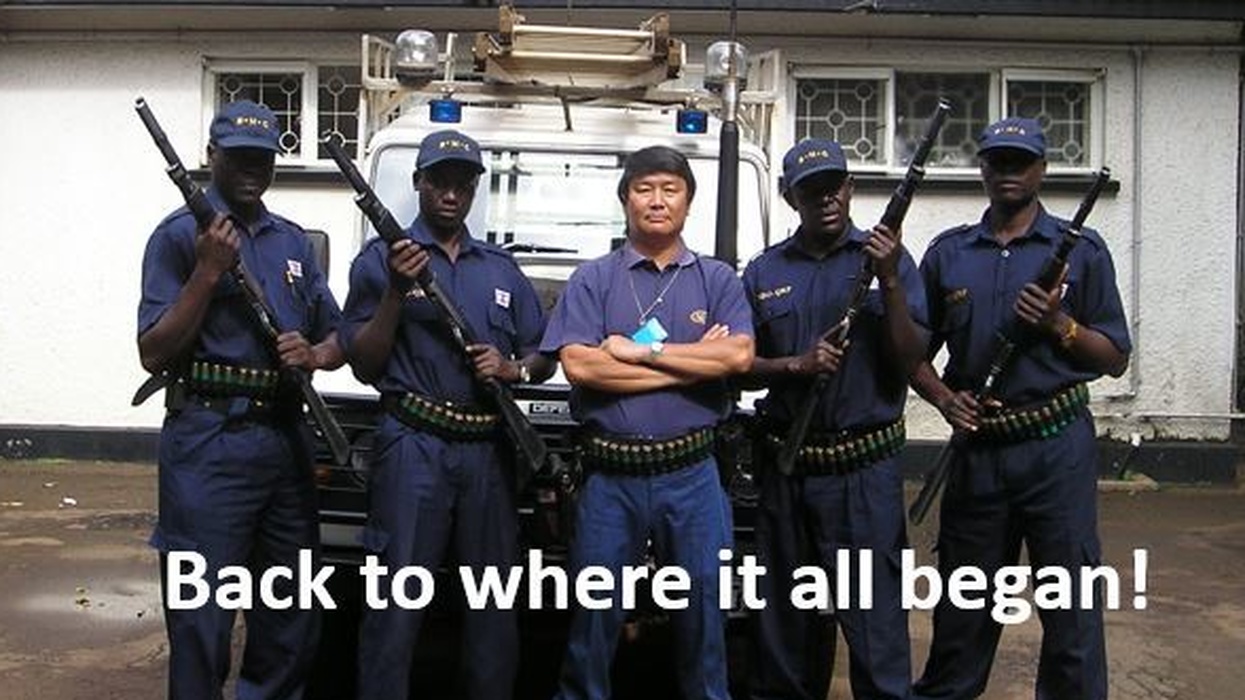 Trident Manor has spent the last seven years growing its consultancy services to global clients and has avoided the more traditional protective security services. Whilst the global pandemic introduced risks and concerns for our clients and competitors alike we took a strategic view that now was the time to invest heavily and expand the services offered to our clients by creating the Trident Manor Training Academy (TMTA) and Trident Manor Protective Services (TMPS), as an extension of Trident Manor.
The academy was a very simple reason because we have been delivering specialist bespoke programmes for our clients all over the world and it made perfect sense. The creation of TMPS has come around because of requests from clients and a drive to offer the same level of professionalism that our consultancy services provide, but to a wider audience. With our background being firmly established in the delivery of protective services for governmental bodies, multinational corporations, humanitarian organisations and private individuals we know that we can help all level of clients irrespective of size or sector.
Andy Davis, the Managing Director of Trident Manor said, "These are difficult and challenging times for all organisations but I'm happy to stand up and be counted to ensure that our existing clients, friends and colleagues receive the services that they need to ride out this storm and prosper, post-pandemic."
The Protective Services will continue to be based at our HQ in the North-East of England and will offer a comprehensive range of services to our local, national, and international clients, on long or short term assignments, which can be seen here.