Trident Manor - Delivering Services for Governmental Organisations
Friday, 17th February 2023
Trident Manor was engaged by representatives from a local governmental body in Northern Ireland to undertake a complete threat, risk, and vulnerability assessment of their Headquarters to ensure staff and assets were being protected.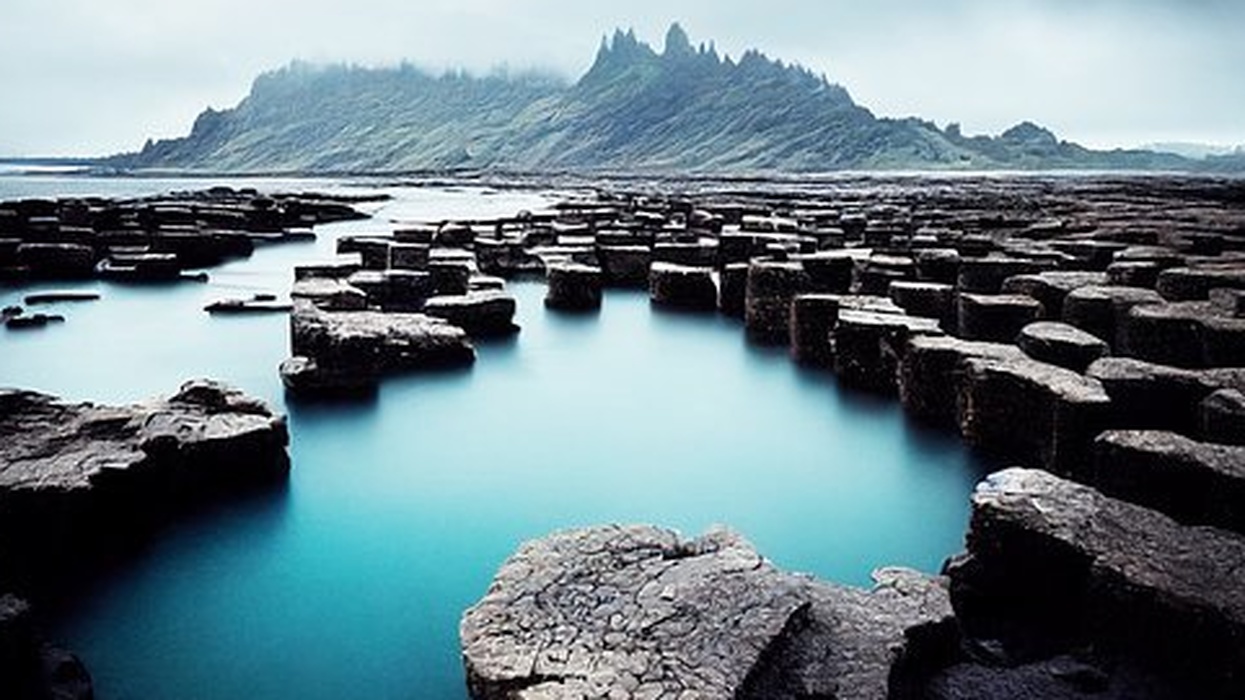 Andy Davis, our Managing Director flew into Northern Ireland at the request of local officials to undertake a review of their main office buildings that housed a theatre, cinema, hospitality venues, retail outlets, a museum, and of course offices for the officials.
Having arrived the day before the opportunity was taken to visit the venue at night to understand the out-of-hours characteristics and social environment where the venue is located. Andy said, " When undertaking assessments it is always important that threats and their causes are identified, above and beyond those posed by criminals. This can include social deprivation, high levels of drug and alcohol dependencies, organised crime, and in the case of Northern Ireland sectarianism still has to be considered."
The following day a full evaluation of the venues, their protective layers, the assets contained within, and the activities undertaken in it. All of this was done in collaboration with local staff and senior managers who were able to provide great insight into the local social fabric and culture which helps form an understanding of the protective measures needed.
By undertaking this type of activity the client can be assured of the professional services offered by Trident Manor and then make informed decisions about how they protect their assets based on the comprehensive report that we provide.
Irrespective of the size or nature of your organisation if you would like to receive professional security risk management advice and guidance then we are available to support your operations, irrespective of where you are in the world. Feel free to contact us.