Trident Manor - International Student Engagement
Monday, 8th March 2021
Valentina Sabucco addresses University of Bologna students in cultural heritage protection.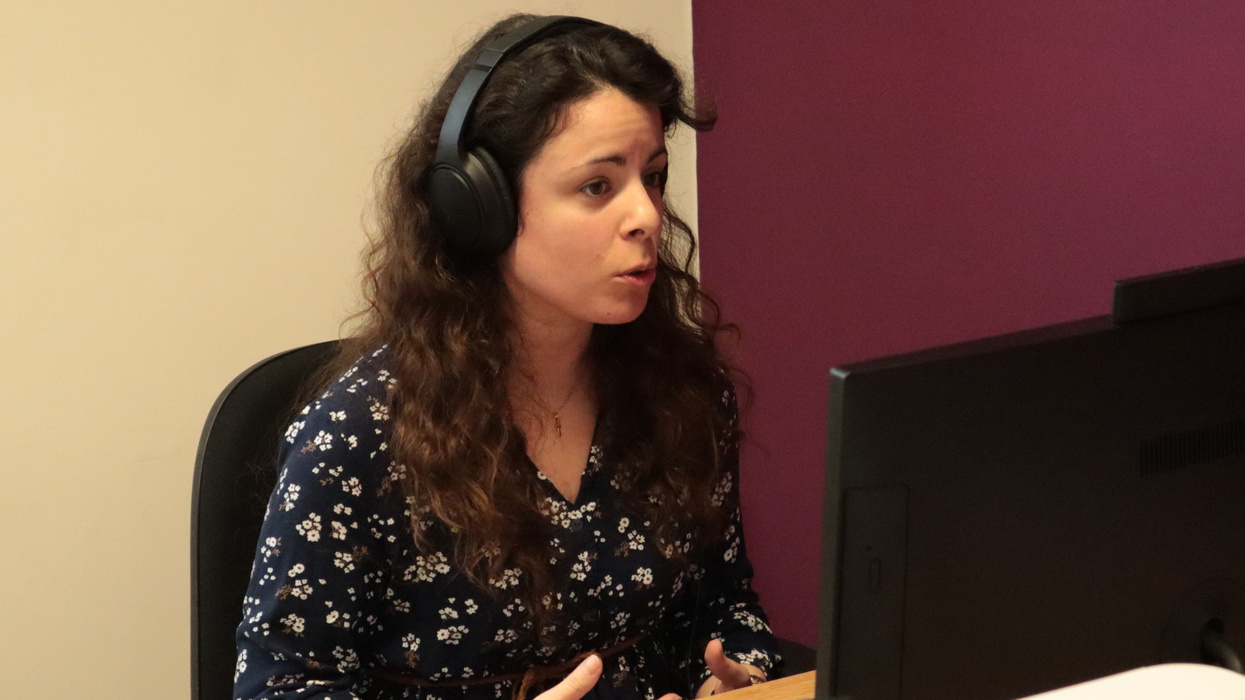 Today, Valentina Sabucco, (Cultural Protection Lead), delivered a presentation on "The 1954 Hague Convention: Planning and applying safeguarding measures" to the students of the course "Museografia Arachaeologica" at Bologna University, Italy.
The University had organised a series of online sessions focusing on the importance, application, and challenges of the Hague Convention and its two protocols in the protection of cultural heritage. We would like to deeply thank Prof. and Prof.ssa Maino and Dr Massimo Carcione, Head Researcher of Maniscalco Center, for their invitation to support this important initiative, which we hope will be one of many to come.
Valentina observed that today's youth will be responsible for the safeguarding of our cultural heritage tomorrow. She identified that it is vital to boost international collaboration, share experience, learn from each other so that best practices can be implemented globally. She stated that, "Cultural property protection is a fascinating, varied, and complex field, where you never stop learning and can benefit from fruitful discussions with peers and colleagues."
Valentina was able to share the theory and practical experience developed by Trident Manor in the context of safeguarding measures and how they dovetailed into the context of the 1954 Hague Convention.
The presentation focused on Article3 of the Hague Convention on the Protection of Cultural Property in the Event of Armed Conflict, and in particular on the concept of "peacetime", "foreseeable effects", and "measures". By applying the risk management approaches to the Convention, the threats, risks, and vulnerabilities stages were discussed, and examples of protective measures were provided. The presentation stressed the need for training across the sectors, in particular armed forces but equally heritage professionals, and the wider community.
Everyone plays a role in the creation of a security culture, by helping those involved in the sector understand their roles and responsibilities, the protection of communities' cultural heritage is less a utopia and more a reality.
Valentina concluded by saying, "I hope these sessions will motivate students in getting more involved in the protection of cultural heritage which at times is extremely difficult, but also incredibly rewarding."
To know more about our cultural protection training programmes and the wider services we offer to the heritage sector, contact us at Enquiries.