Trident Manor - Level 2 Award - Driving Defensively - Accredited Programme
Monday, 20th December 2021
Trident Manor continues to develop specialist driving programmes that meet awarding body approval. We have now developed the Level 2 Award in Driving Defensively through the NCFE awarding body.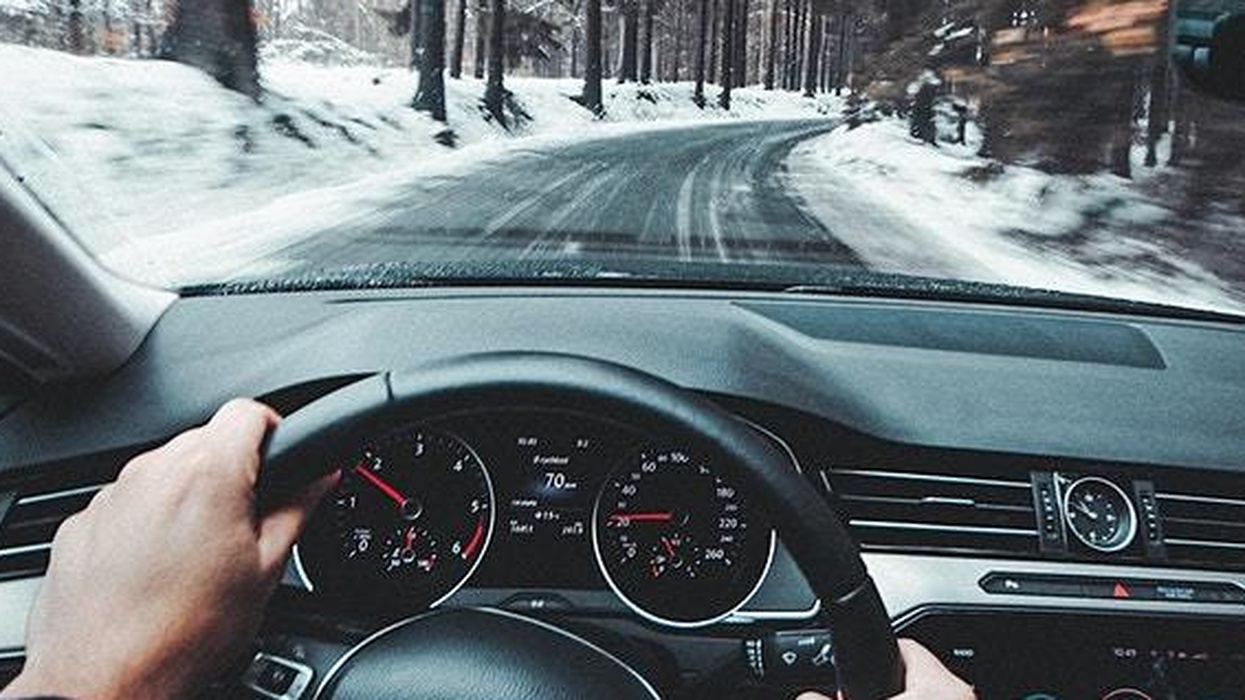 As Trident Manor continues to develop specialized training programmes, delivered through Trident Manor Training Academy we are addressing the needs of individuals, private companies, transportation and logistics companies, as well as the diplomatic and humanitarian sectors through the creation of our Level 2 Award in Driving Defensively. This award has been approved by NCFE an internationally recognised educational awarding body as meeting the standards and expectations required by Level 2 standards.
Having worked globally and in some very difficult driving environments (standards of vehicles, quality of roads, and driving abilities) we know the importance for individuals and organisations to be able to drive defensively. We don't mean in a security context (although we are developing a VIP drivers programme which will be announced in the new year) but more from a safety one.
This programme helps people understand the environmental, situational, and human risk factors that can cause accidents and injuries, resulting in damage, injuries, and unfortunately the loss of life. By continuing on our ever-present theme of 'proactive prevention' we see this Award as being beneficial to drivers or organisations that have large vehicle fleets or are suffering unacceptable rates of accidents. This programme can help reduce injuries and deaths while saving organisations tens of thousands of dollars in repairs, maintenance and insurance costs.
All of our instructors are ROSPA Level 5 qualified and have years of professional instruction experience in the United Kingdom and globally. The content of the programme that we have developed can be delivered anywhere and at any time. For further information about how we can help you reduce the road risks that are faced please feel free to contact the Training Academy.