Trident Manor Limited and Darlington College Sign Agreement to Boost Local Employment
Thursday, 23rd September 2021
Trident Manor Limited joins Darlington College to sign MoU for the delivery of security training packages to benefit employability among the local community.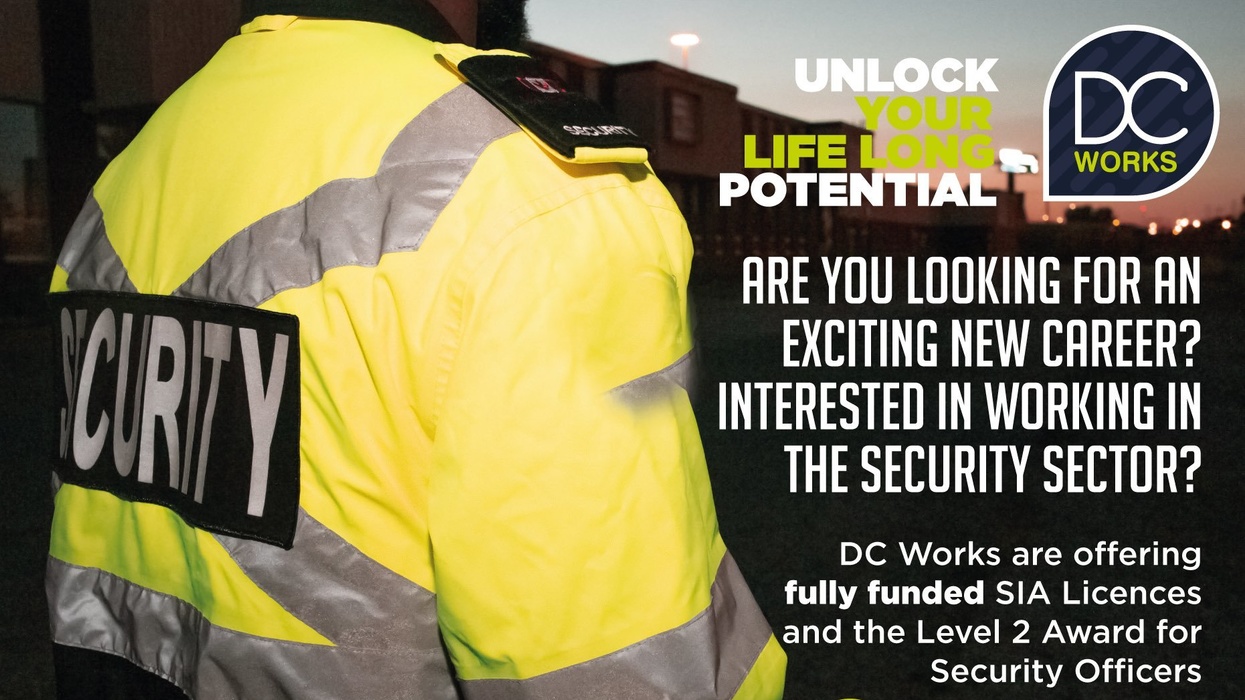 Since the Covid-19 pandemic, rates of employment have plummeted as businesses were forced to closed and furlough their staff after a series of national lockdowns implemented by the government to prevent the spread of the virus. Nationwide, we have come together to tackle the pandemic and are optimistic for a brighter future. We can see the light at the end of the tunnel as a range of business sectors have now opened their doors again to welcome back their customers and employees.
However, in most cases, it has been challenging. Many people continue to struggle to find employment as the job market is considerably limited and their skill sets do not match the vacancies available. Therefore, we are delighted to have signed an agreement with Darlington College's DC Works organisation to add a wide range of programmes to benefit those looking to develop skills that can be used within the security sector. A variety of programmes are being developed by Trident Manor Training Academy to allow those enrolling to gain specialist and transferable skills that will be of benefit across a range of roles.
DC Works, run by Darlington College's employability team, was created to encourage people to take the next step in their career progression through the provision of funded support and training across a wide range of sectors. It works with professional partners like Trident Manor to offer the best chance for those who enrol with their services to be offered the job they have worked hard to receive.
Andy Davis, the Managing Director of Trident Manor said, " This is an excellent opportunity for the Trident Manor family to support the local community by engaging with DC Works and offering specialist learning opportunities to those interested in the security sector."
We look forward to welcoming those who are interested in enrolling and are delighted to be part of such a great organisation.
Press Release - Trident Manor Ltd and Darlington College sign MoU..pdf