Trident Manor Receives Cyber Essentials Certification
Friday, 25th June 2021
The protection of information is critical for most organisations. Due to the volume of sensitive matters that we deal with it is important that our client know that we take information security seriously. This accreditation confirms our approach.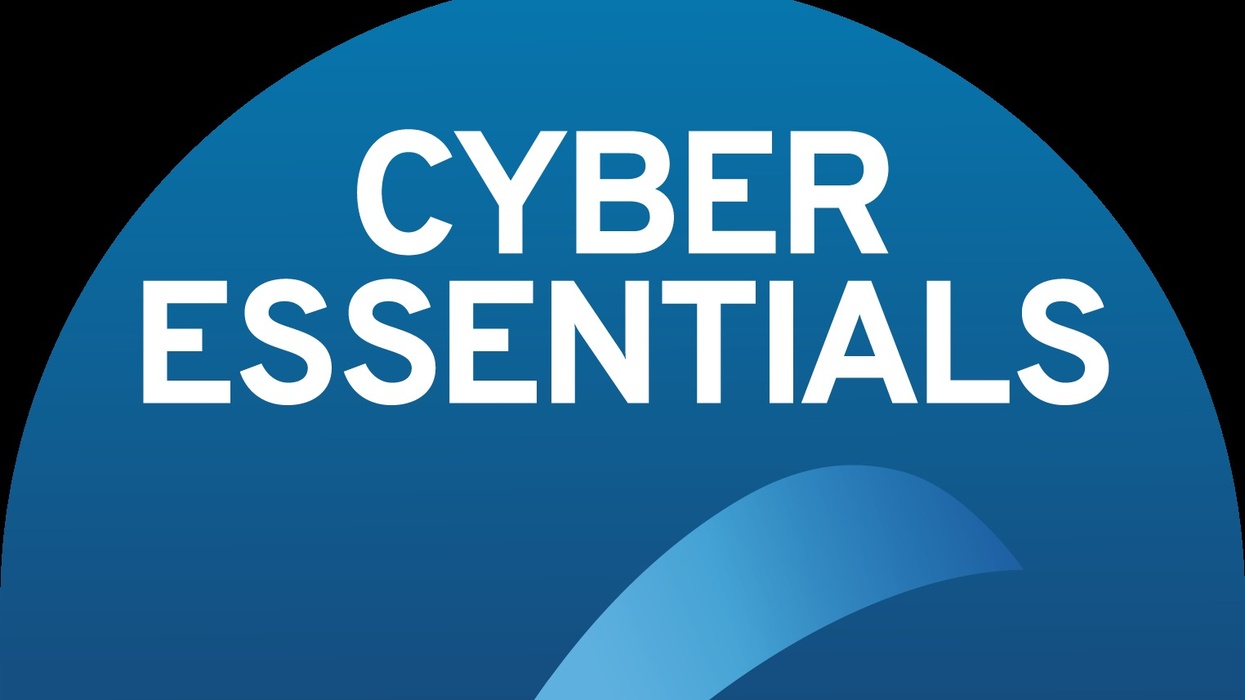 Receiving and sharing highly sensitive materials with clients means that Trident Manor's approach to information security has to be first class. Using governmental approaches to information security ensures that we have a benchmark upon which we can measure ourselves. Another way in which we can receive validation of our approach is to have it quality assured through an external verification process.
I am happy to announce that IASME have done that and confirmed our levels of protection and processes meet Cyber Essential standards and have been certified accordingly.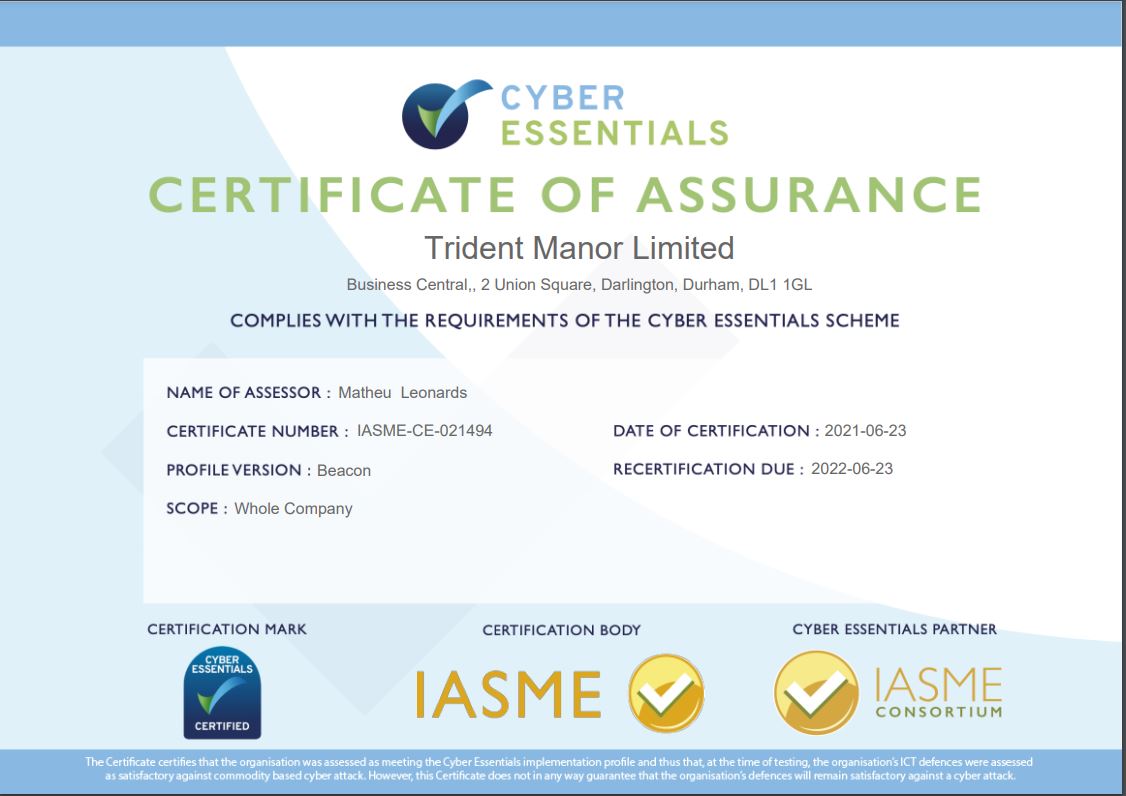 When client trust consultancies with their sensitive information it is important that they know the information will be protected and it is fair that assurances are sought. Another thing to consider when selecting security companies or individuals!