Trident Manor Recognised for Outstanding Consultancy Services
Thursday, 15th December 2022
At the first submission for the OSPAs Trident Manor is a Finalist for the Outstanding Consultant/Consultancy Award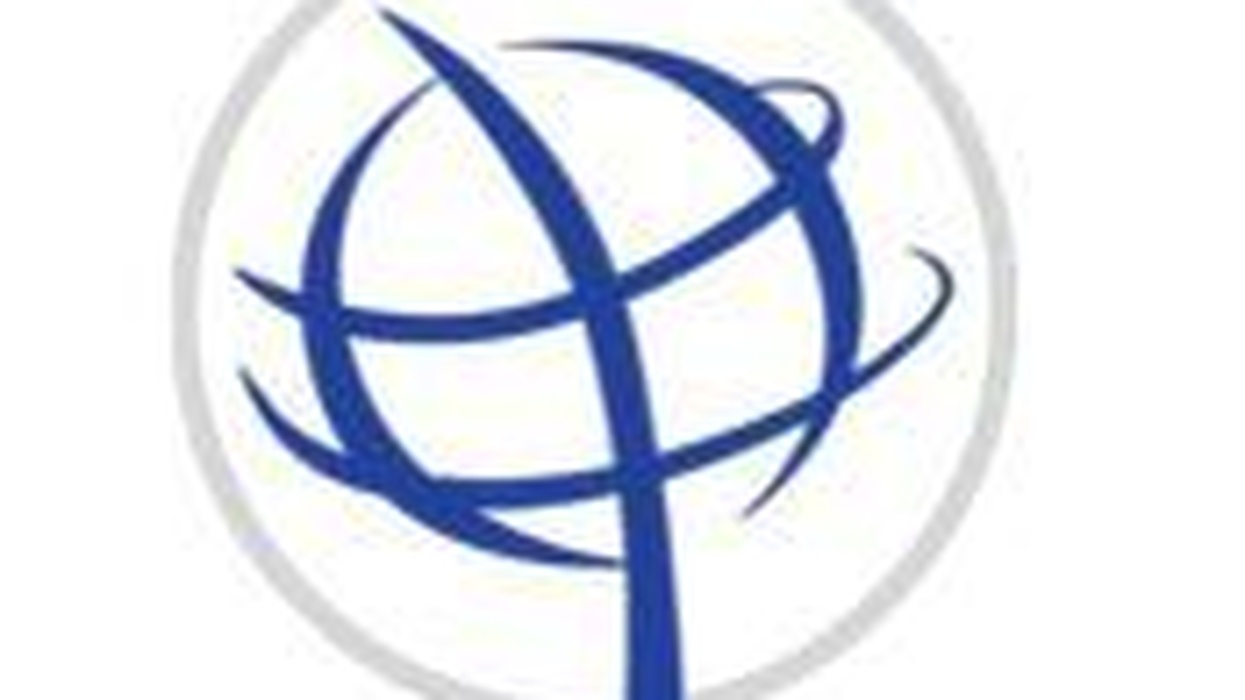 Following an unbelievable year (curtailed at the start by a serious injury) Trident Manor has gone from strength to strength and expanded our overall security consultancy services nationally and internationally.
The OPSAs (Outstanding Security Performance Award) are recognised as the 'Oscars' of the security world. Due to the excellent efforts of the team (including associate consultants) throughout the whole year, a decision was taken to submit a nomination for the Outstanding Security Consultant/Consultancy category. This week we received notification that we were selected as a Finalist in this category at the first time of submission. We are greatly honoured and humbled that the selection committee saw the quality and breadth of the services we have continued to provide for our clients since forming nearly 10 years ago.
This is a positive reflection on the valuable work delivered by 'smaller' but specialist consultancies where our services aren't driven by shareholders but by the value our services bring as we strive to 'Enable the Protection of Assets' for all of our clients.
So a huge thank you to the team for their hard work and dedication and a thank you to the committee for selecting Trident Manor. We look forward to catching up with all of the other excellent finalists from across all of the categories in February.