Trident Manor Signs another International Agreement with a Multinational Organisation
Thursday, 29th July 2021
Andy Davis, the Managing Director of Trident Manor signed an agreement to provide specialist services to a Hong Kong based multinational organisation.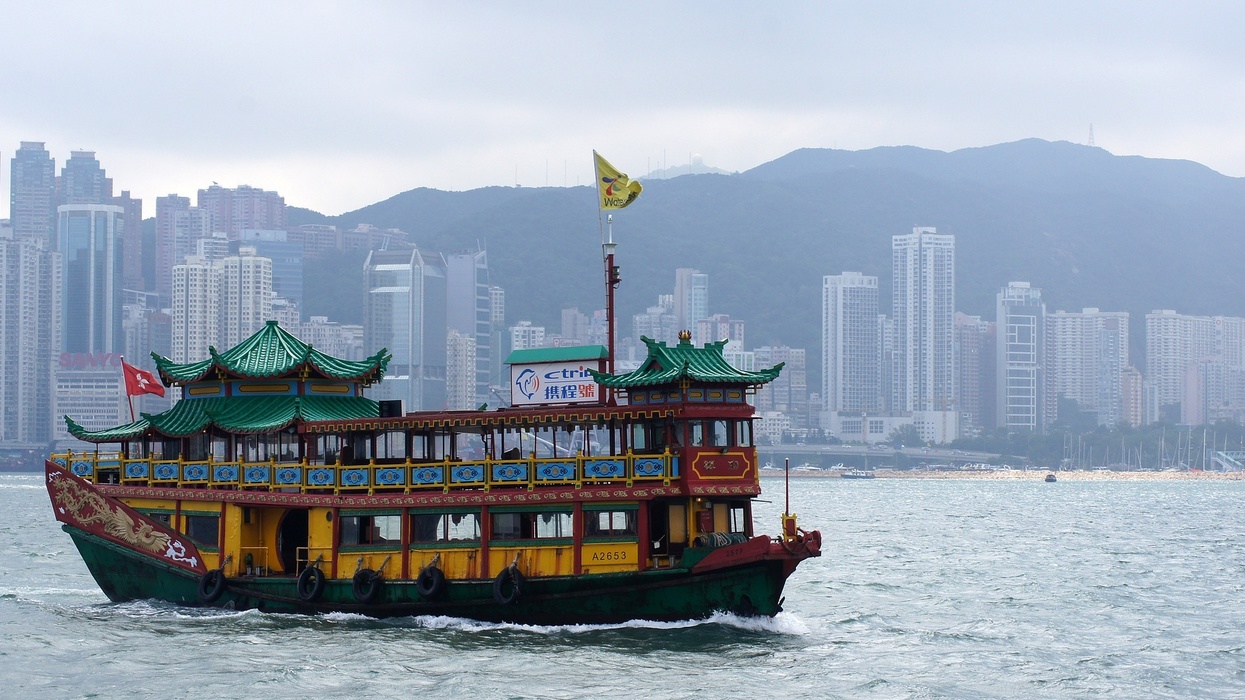 The specialist consultancy services that Trident Manor offers within the Cultural Heritage sector have been recognised as some of the best in the world. A 'confidential' multinational organisation has engaged with Trident Manor to work collaboratively in undertaking security risk assessments and operational reviews at iconic cultural venues in Asia.
Andy Davis said, "It is excellent news that our specialist products and services, particularly within the cultural heritage protection arena are being recognised globally. We look forward to engaging with our partner and extending our outreach across the Asian region."
For information about how Trident Manor can support your organisation through our Cultural Protection Services, or other specialist services, please feel free to Contact Us.