Trident Manor Support following North East England Budget Successes
Tuesday, 9th March 2021
Over the past week the North East of England, in particular the Tees Valley Combined Authority area, has received excellent economic news from the government. Trident Manor is ideally placed to support and assist those inward investors coming to the region.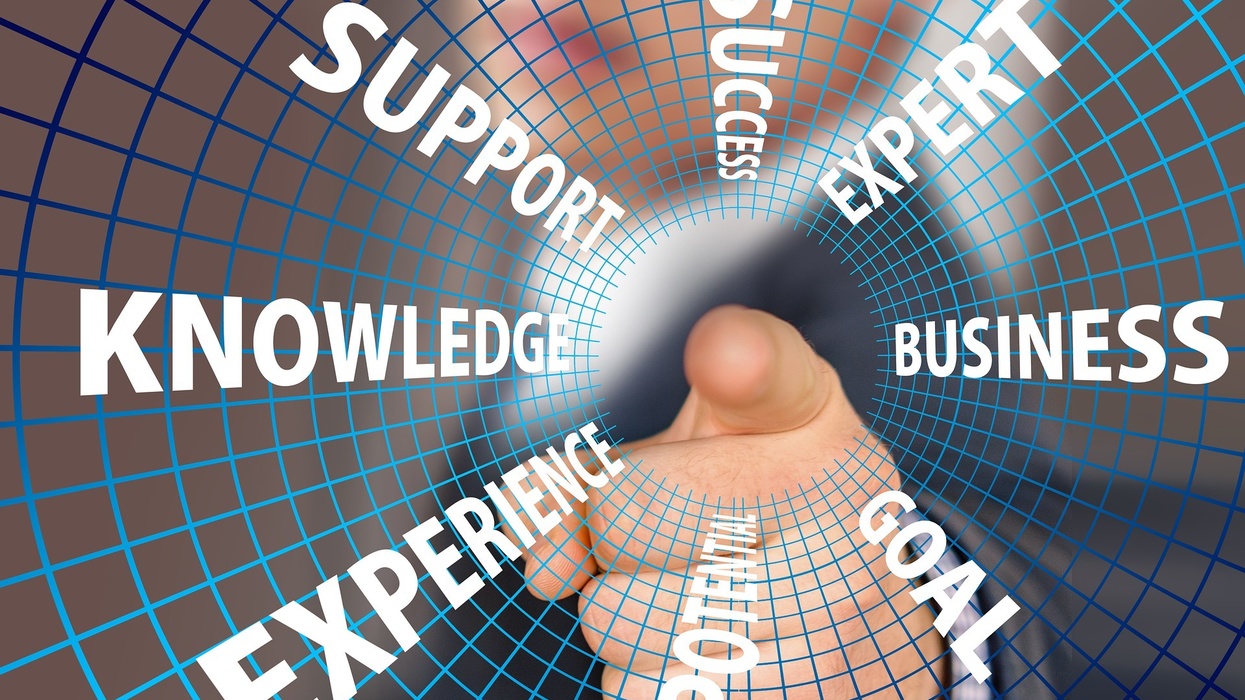 In the Chancellor's 2021 budget announcements the Tees Valley area of England received not one but two excellent pieces of economic news.
The creation of a 'Freeport' across Teesside, including Teesside International Airport (on the outskirts of Darlington).
The relocation of 750 Treasury jobs to Darlington from London.
Economically, these will create thousands of jobs and opportunities for local businesses to support in this growth.
Trident Manor as the premier security, risk, and crisis management consultancy in the region is ideally based to support and assist national and international organisations who are considering relocating to the area or investing in the Freeport. No other local organisation has the global experience or specialist operational, design, and intelligence capabilities that Trident Manor brings to the table. We are looking forward to being a trusted partner of choice for new and existing businesses through the provision of our specialist:
Consultancy support
Education and training services
Corporate Research Services (due diligence, screening, business intelligence and investigations)
Our protective services.
For more information about how we can help your organisation feel free to Contact us.