Trident Manor Training Academy Launch New Website!
Monday, 8th November 2021
We are delighted to announce the launch of Trident Manor Training Academy's (TMTA) new website!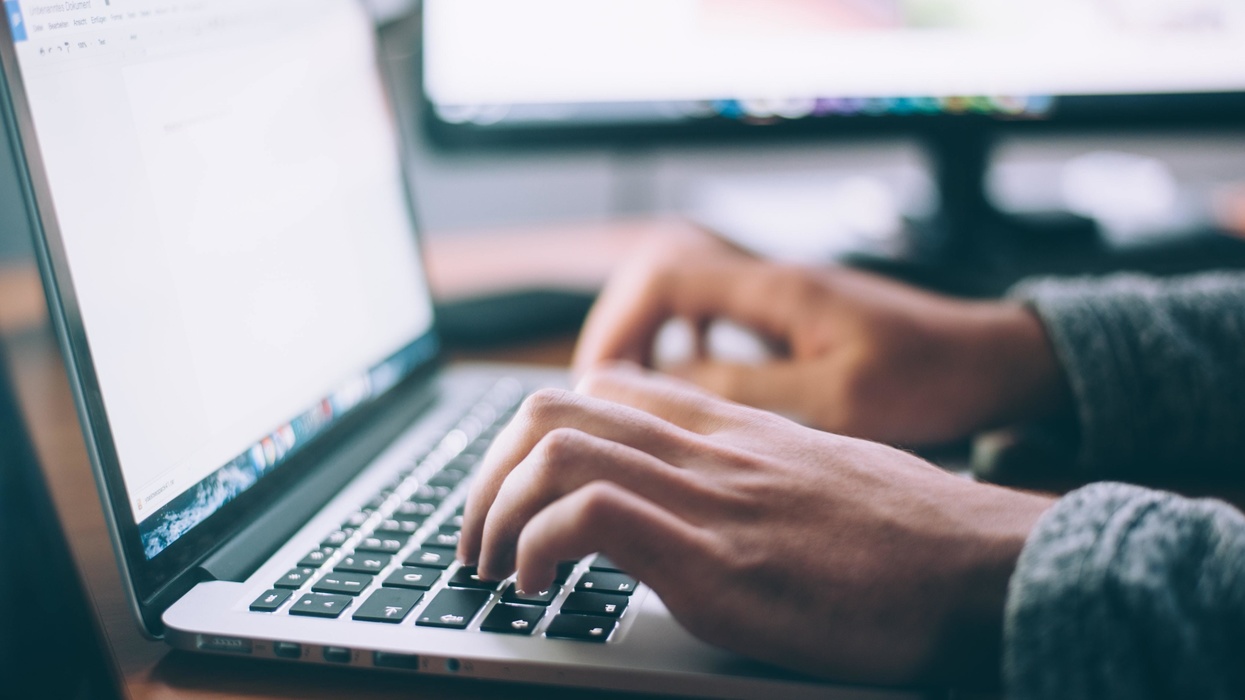 We always pride ourselves on the quality and professionalism of our training programmes made possible by the team of subject matter experts we count on to develop and deliver our courses.
For this reason, we wanted a website able to show the variety of programmes we have created over time, dividing them by sectors and with a more user-friendly interface.
The new TMTA website allows visitors to browse our range of courses on the Training Calendar and to directly book their tickets with us. Our upcoming programmes are displayed with a course description, as well as information on pricing and location. Those who purchase their tickets via the new website will receive a confirmation email of their ticket booking and, where applicable, a pre-course learning pack developed by our instructors.
Some of the courses offered by TMTA are:
-Level 3 Working as a Close Protection Operative
-Level 3 First Aid at Work
-Level 3 Emergency First Aid at Work
-Level 2 Doors Supervisor (Full Course and Top-Up)
-Level 2 Security Officer in the Private Security Industry (Full Course and Top-Up)
We also offer a range of workshops that are beneficial in several sectors which are outlined on the website including:
-Situational Awareness
-Personal Safety and Security
-Preventing Workplace Violence
-Security and Risk Management at Cultural Venues
The new website also features a knowledge centre with the educational resources we have created over time and that are available to download for free (such as our handbook on personal safety and security for women). A blog entirely dedicated to the academy also provides updates on our educational activities and partnerships with learning institutions, both in the UK and abroad.
Our programmes can be undertaken at our headquarters in Darlington or online via Zoom, depending on the courses' content and structure. To check our offers, visit our website www.tridentmanor-ta.com.
And remember, we also offer tailored programmes to national and international organisations to better support them in protecting their assets. So, if you don't find what you are looking for, don't hesitate to contact us to see how we can help you:
Email: training@tridentmanor.com
Phone: +44 (0) 1325 734850.