Trident Manor Welcomes a New Apprentice to the Team
Monday, 16th August 2021
Louise Williamson joins the Trident Manor team supporting our marketing, content, administrative, and project management activities.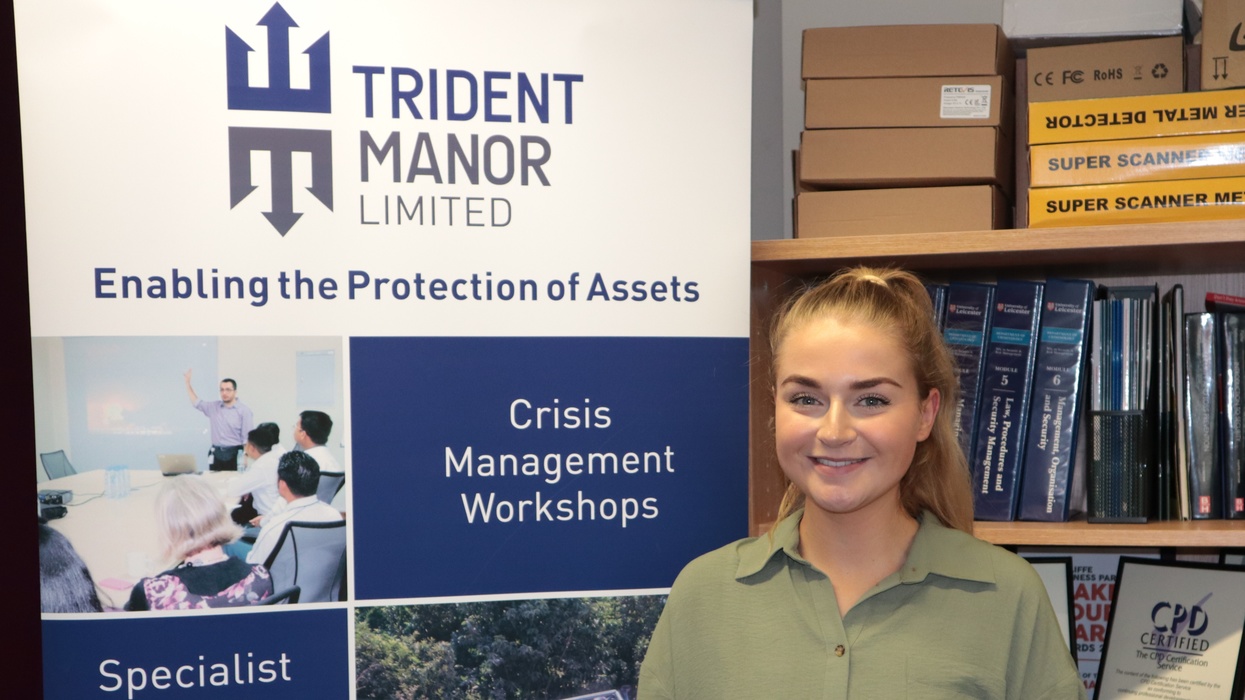 It is with great delight that we can announce that Louise Williamson has joined the team in support of our continued expansion efforts. her role is critical in the development of our marketing and content strategies and by undertaking a Project Management apprenticeship will be able to support developments across all Trident Manor services.
Louise said, "It is a very exciting opportunity where I am hoping to develop a broad range of skills, particularly in the marketing and content delivery." "The work that Trident Manor does is so wide and varied that I am really looking forward to supporting projects in the cultural, humanitarian, and security sectors."
Andy Davis said, "We continue to support local individuals and harness the skills and attributes we need for continued growth. Louise has a degree in Media, Communications, and Culture which fits perfectly into our growth strategy and can help in our future development plans for the coming years."
Please join us in welcoming Louise!