Trident Manor Welcomes our Latest Intern
Thursday, 5th December 2019
Velentina Sabbuco joins Trident Manor as an intern for a few months. Valentina specialises in the protection of cultural and heritage sites from conflict and third party actors. We look forward to her gaining knowledge and understanding across broader security risk management practises but in particular towards our specialist Cultural Protection Services.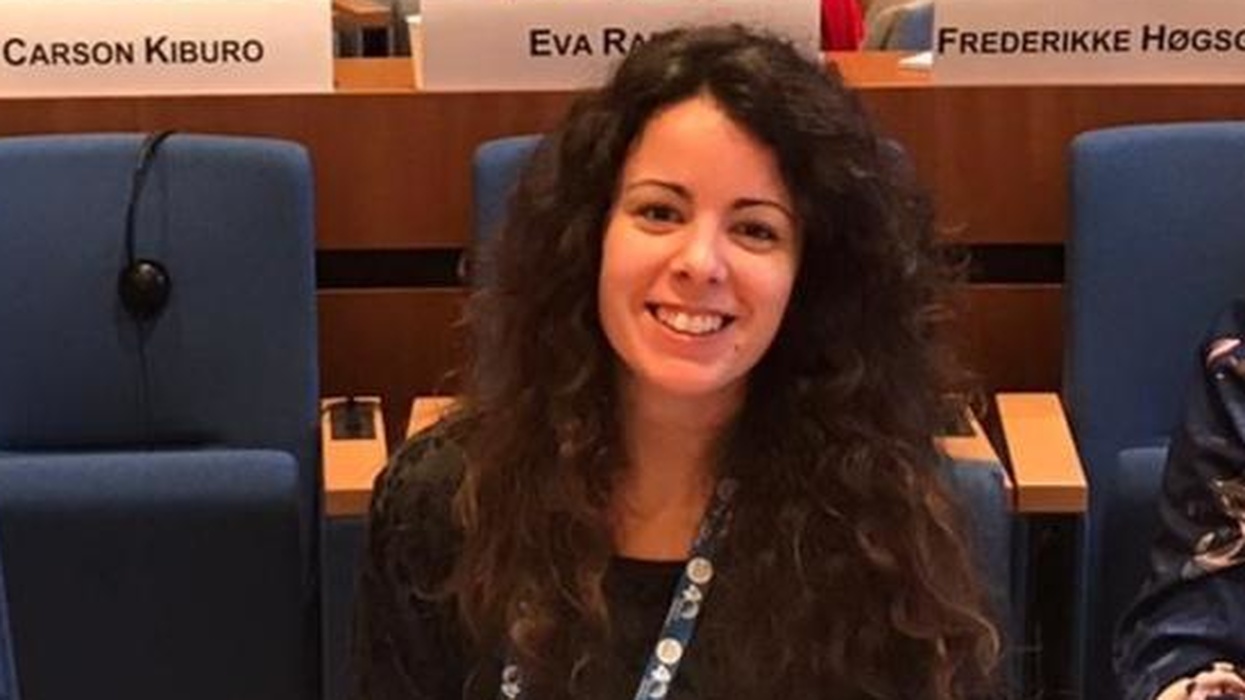 Valentina joins Trident Manor after finishing her master's degree in Heritage Protection from Newcastle University. During her time in Newcastle she has volunteered for Blue Shield International, a charity established to help protect heritage and cultural sites from wanton destruction and damage. She was also chosen as a representative for the 11th UNESCO Youth Forum that was held in Paris earlier this year, a great accolade!
Valentina has attended several workshops and training programmes delivered through Trident Manor's Cultural Protection Services and was therefore known to the team. When she expressed an interest in learning more about the security risk management sector there was never any doubt that when she enquired about an internship we were going to say yes.
So we are delighted to welcome Valentina into the Trident Manor family and hopefully to help and enable her to understand a bit more about the sector and possibly identify future career opportunities that exist and which she may wish to follow.