UK Protective and Verification Surveillance Activities
Monday, 29th August 2022
Surveillance is an effective way of gathering information and turning into intelligence of value. Trident Manor personnel has a wealth of experience undertaking surveillance, protective surveillance, surveillance detection, and counter-surveillance activities globally.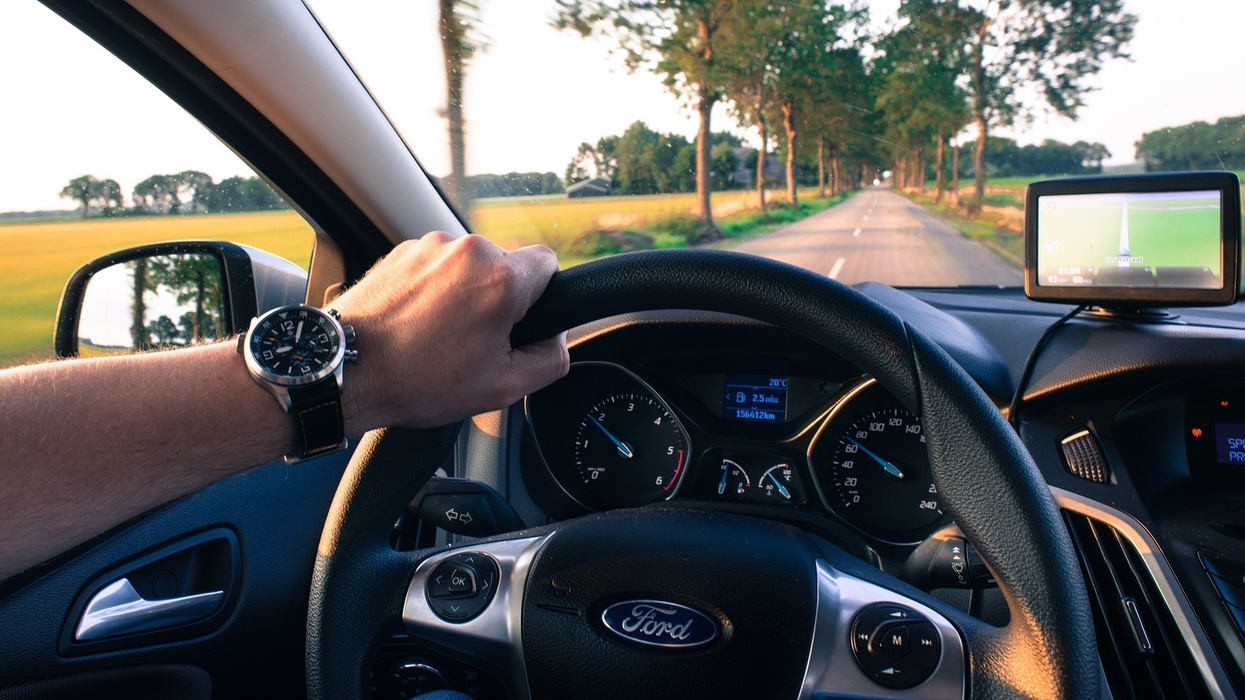 Members of the Trident Manor team travelled to the Midlands (of England) to undertake an unannounced compliance audit on behalf of clients. This audit involved surveillance being conducted from the base of the audited company and checks being carried out regarding the physical security measures that existed and the operational practices that were undertaken to ensure compliance with accredited activities.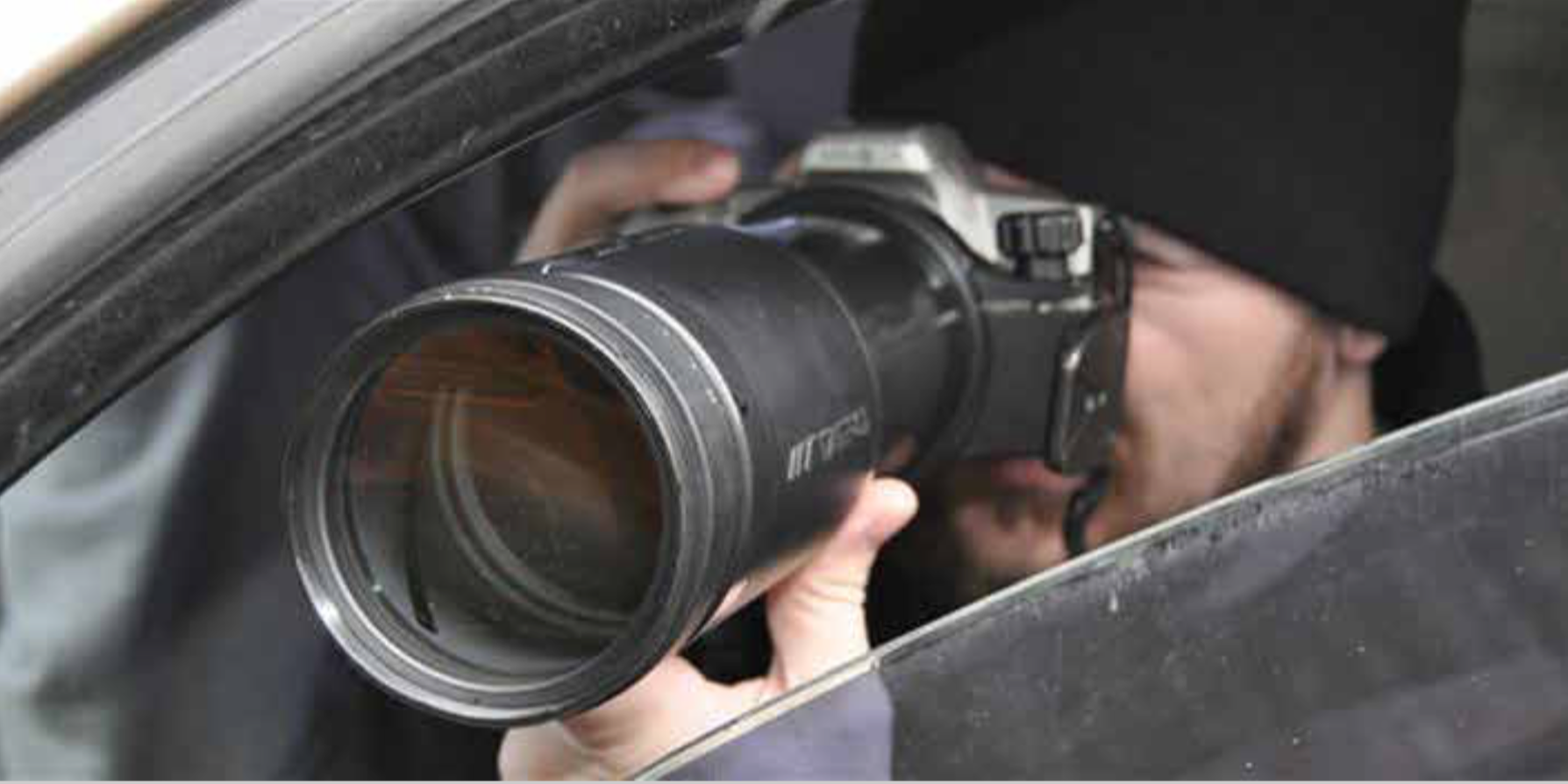 The surveillance lasted over 2 hours during which time digital imagery was taken of the manner of driving, practices, and operational activities on arrival at the first venue. The drivers of the vehicle were approached by the auditor who identified themselves before reviewing all paperwork and documents to ensure compliance. They were all found to be in order. The driver was debriefed about what was observed and questioned about different actions during the surveillance, all of which were answered fully and honestly.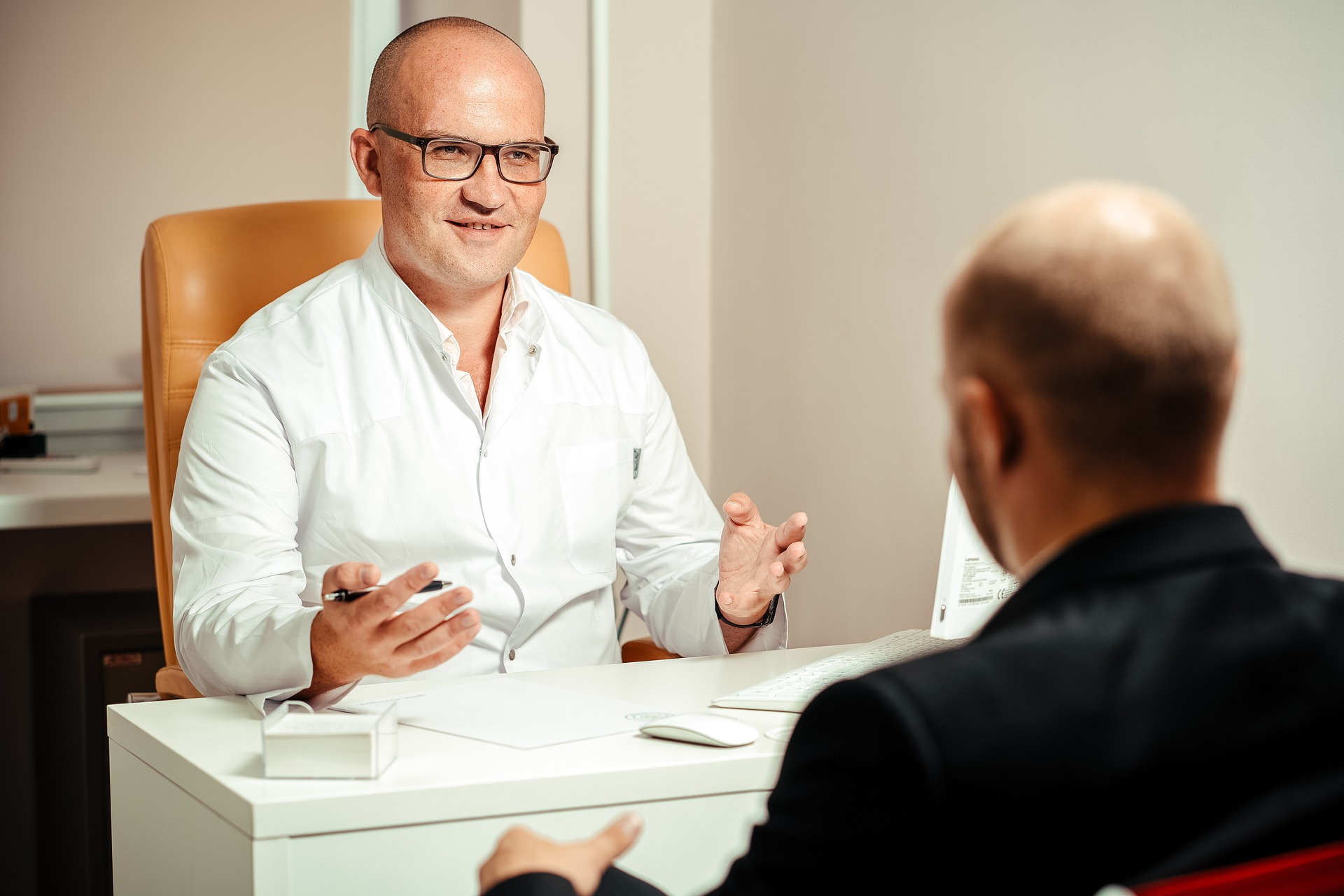 During the approach to the driver, the client of the audited company was also present, they were impressed and reassured that this level of due diligence was carried out to ensure that standards were maintained and met.
Reflecting on the task, it is not only our client who benefited but also the audited company. They had confirmation that activities were being conducted expectedly. The end-customer also benefited because they received a quality assurance that what they were paying for was actually being delivered.
Trident Manor undertakes overt and covert audits and checks on clients to ensure that expected actions are being carried out in the way they should be and no criminal activities are observed. Our team can undertake verification surveillances, carry out test purchase activities, and even embed undercover personnel into the workforce. All of which enables the protection of our client's assets.
For further information and a confidential discussion, please feel free to reach out to our Managing Director via email.