Delivery of Cultural Protection Workshops
Friday, 31st May 2019
Yesterday Trident Manor held their 'Introduction to Cultural Protection' workshop at Business Central, Darlington. This event is aimed at staff and volunteers who engage with visitors in cultural properties such as museums, galleries and historic houses.
Cultural properties face a range of threats including theft, verbal abuse, and accidental damage. We believe that by up-skilling the operational and front of house staff, additional layers of security can be added that help protect cultural venues, collections and other assets.
The workshop highlighted the different threats that can impact cultural venues, the way in which those threats can materialise, and the proactive actions that can taken by the delegates. This helps reduce the risks that are faced and prevents loss or damage to artefacts.
The delegates were fully engaged throughout the workshop, sharing their experiences of threats that they have faced, and concerns that they have whilst working within the cultural sector; even finding time to have a laugh and joke during role play scenarios!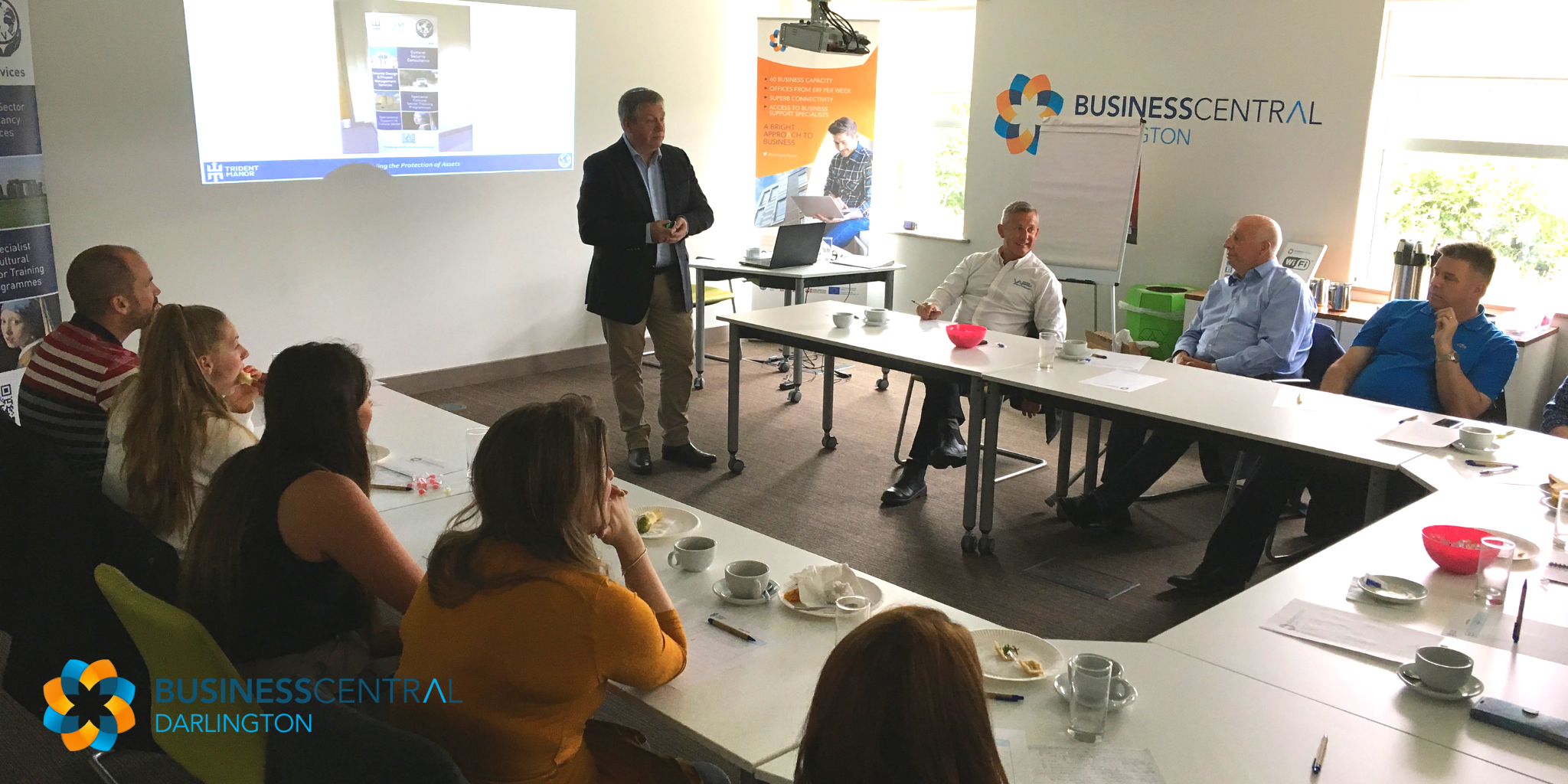 The feedback for this workshop was exceptional, with the following comments being received about:
"Very interesting and enjoyable delivery- definitely made me think about processes at our museum"
"Everything was beneficial"
"Thought provoking"
"[I] will embed the lessons learnt in everyday procedures"
"[the course gave an] understanding of how to be vigilant and how it plays a vital role in our day to day jobs"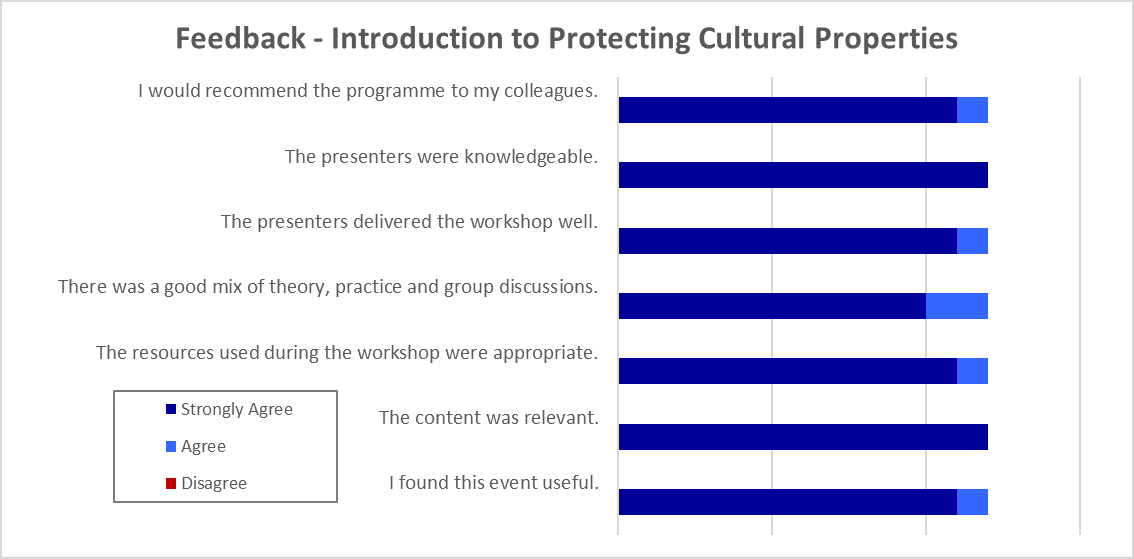 Trident Manor provides cultural protection services to a wide range of organisations and venues. These services include security design, operational reviews and educational workshops. If you would like to find out more about how we support and assist the cultural and heritage sectors, then please contact us.