A Symposium dedicated to Cultural Property Protection and Illicit Trafficking of Antiquities
Tuesday, 9th November 2021
Valentina Sabucco, our Cultural Property Protection Lead, joined the first panel of the Transatlantic Cultural Property Crime Symposium to discuss international and local approaches to tackle the illicit trafficking of antiquities.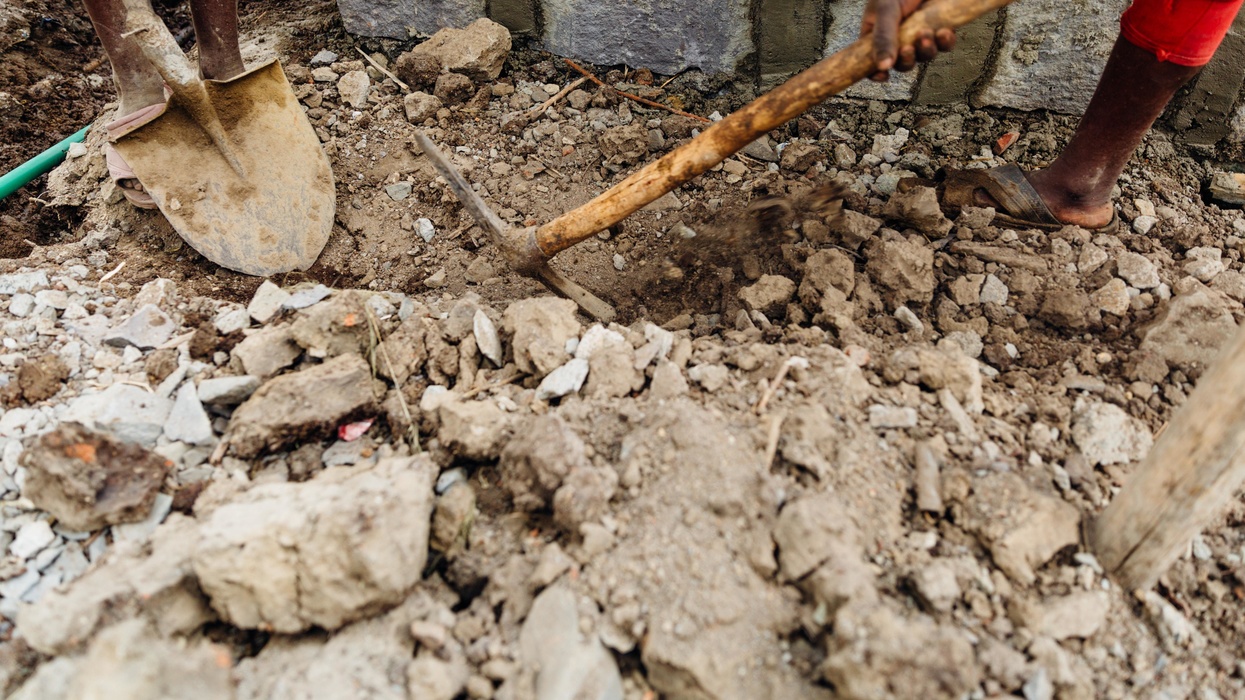 On 8 November 2021, Valentina Sabucco, Cultural Property Protection Lead at Trident Manor, was among the first panel of speakers at the Transatlantic Cultural Property Crime Symposium, organised jointly by the Criminal Justice Center at Queen Mary University London, the Henry C Lee College of Criminal Justice and Forensic Science, the Ronin Institute, and the Centre for Heritage at the University of Kent.
The conference is a three days event (8-10th November 2021), where renowned subject matter experts present their latest research and experience in cultural property protection and illicit trafficking. The presentations will shed light on cases of restitution, recovery, and repatriation of looted or illicitly trafficked artefacts, as well as discuss the strengths and weaknesses of international criminal law.
"Illicit trafficking of antiquities is a growing concern for many countries. There are different conventions, regulations, international and national laws but yet individual venues struggle to tackle this problem, especially in contexts of crisis, instability, and war. It is important that governments provide clear and sensible directions that each venue/site can implement on a local level based on the specific risks and threats that is facing. Occasions for dialogue like this symposium are absolutely paramount as they increase global awareness of these challenges and foster understanding on what is needed to move forward.", said Valentina Sabucco.
The situation is very complex also in the UK where, as a result of Brexit, the European Regulation 2019/880 on the introduction and the import of cultural goods will apply only to Northern Ireland, exposing the rest of the UK to the risk of being used by criminals for the illicit trade of antiquities.
"Collaboration with subject matter experts and verified institutions can highlight to governments gaps in current policies, and provide suggestions for improvement. Being all of us custodians of our identity through heritage, Cultural Property Protection is everyone's responsibility and we can all play a part in it."
Trident Manor is proud to have supported venues around the world in protecting their assets for several years. We will continue to do so and we will continue to partner up with governmental bodies, NGOs, charities, and other institutions to guarantee the effective protection of our shared heritage.
To know more about how Trident Manor is involved in the protection of cultural property (e.g. training, consultancy services, due diligence checks, etc.), please contact Valentina directly.