Trident Manor Signs International MoU
Wednesday, 19th August 2020
Yesterday Trident Manor and the International Foundation for Cultural Property Protection (IFCPP) signed a Memorandum of Understanding (MoU) where we would work collaboratively in the shared interest of protection our cultural heritage.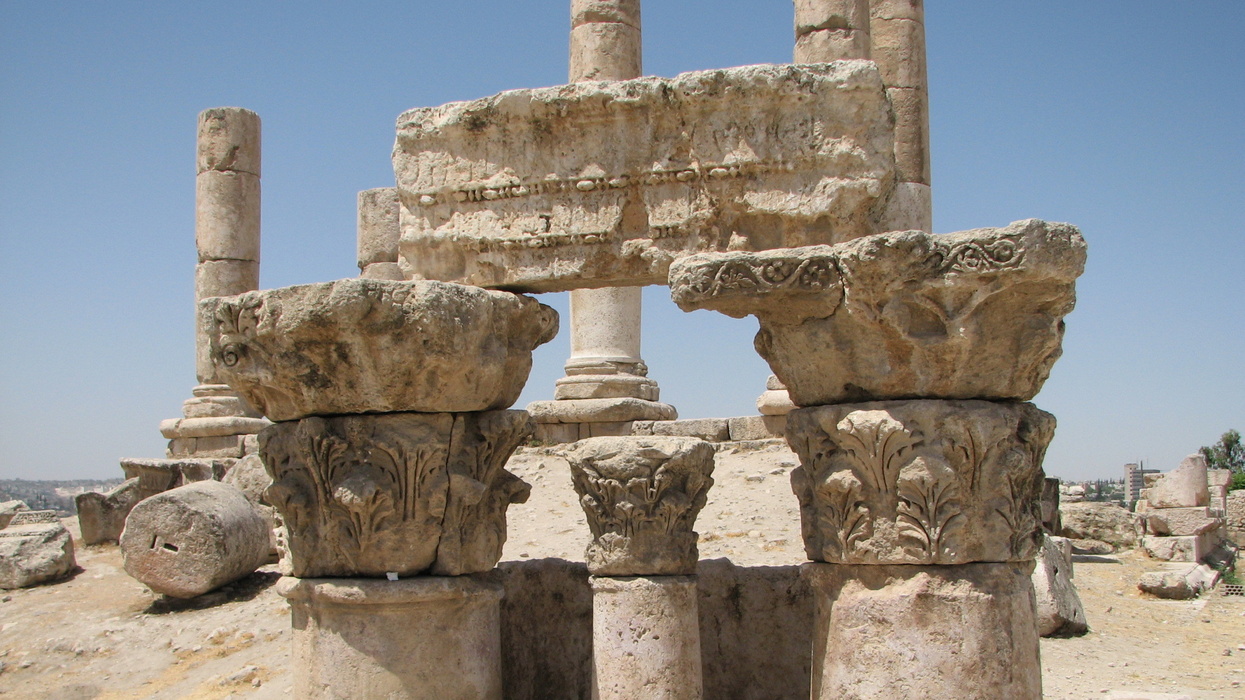 Trident Manor has always been at the forefront of the provision of Cultural Protection Services. This has led to work with national and international organisations in developing and delivering sensible protective measures that enable continued operations as opposed to restricting or limiting them. This has resulted in designing all aspects of security for cultural venues, providing advice and guidance for venue management teams and delivering education and learning programmes for those within the sector. The IAASF hosts meetings and conferences dedicated to the continued protection of cultural and heritage sites whilst Trident Manor Training Academy continues to develop sector specific 'Certified' programmes.
The IFCPP is a US based not for profit (charitable) organisation that is exclusively dedicated to protecting cultural venues. Whilst primarily US focused it has hundreds of cultural venues and practitioners as members and delivers an extensive series of learning programmes alongside conferences and gatherings.
Due to the synergies and desire to support the cultural and heritage sectors, discussions between the senior management teams were held and an agreement reached that would support the sharing of information with the intention of protecting the communities and sectors.
Andy Davis said of the agreement, "This is an excellent opportunity for our organisations to collaborate in order to help protect the wider cultural and heritage sectors; not just in the UK or USA but globally."
Press Release MoU TM and IFCPP.pdf